How Good Are Westlake Tires?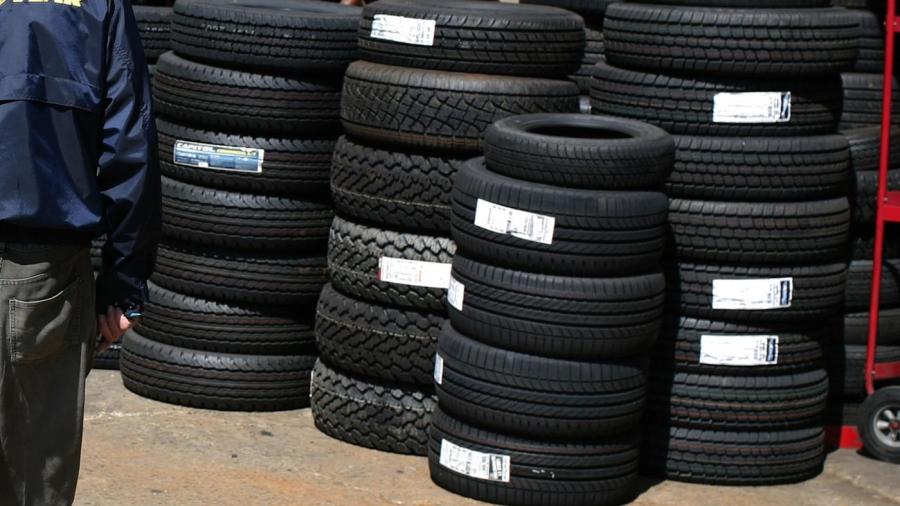 Westlake tires are not any good, according to CarsDirect. They are made in China by Hangzhou Zhongce Rubber Company, a manufacturer that was forced to recall light-truck tires by the National Highway Traffic Safety Administration in 2007 due to safety concerns.
The recalled tires either lacked or had insufficient gum strips, which can cause the tread or belts to separate from the tires, resulting in a crash. Compass and YKS tires were also recalled, since they are also made by Hangzhou Zhongce. Chinese-made tires are cheap, but many experts in the automotive industry do not recommend them. Many of them do not meet industry standards and lack important safety and performance features.