What Is a Good Way to Celebrate Your Parents' 50th Wedding Anniversary?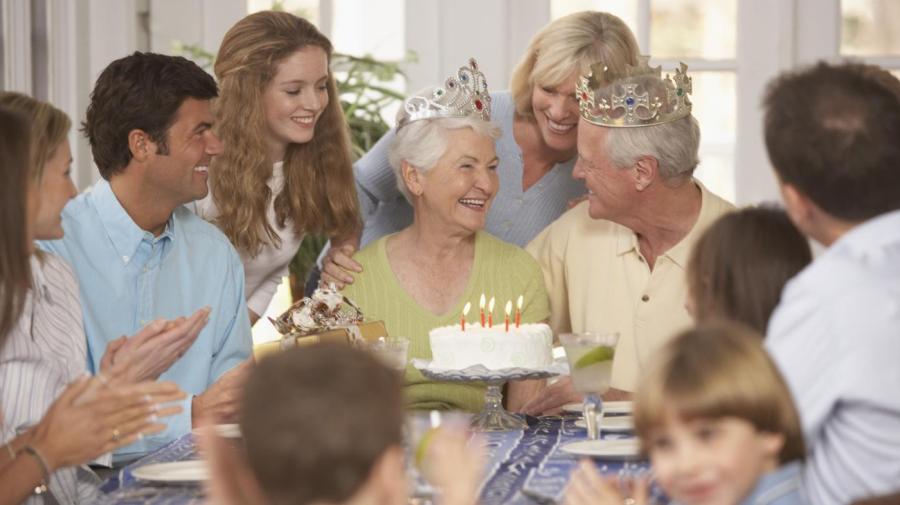 Good ideas for celebrating parents' 50th wedding anniversary include holding a vows renewal ceremony, throwing a big party for family and friends, taking the parents on a special vacation or having a simple family dinner at a favorite restaurant. The children should choose an idea that both reflects the parents' interests and tastes but also fits the budget.
The 50th anniversary is traditionally the "golden anniversary," and it is an important milestone in a marriage. When throwing a 50th anniversary celebration for parents, the children need to choose a type of celebration that they are likely to enjoy. Nearly every idea is a good idea if it is thoughtful and reflects their parents' interests.
Some parents love having big parties. They are the type to appreciate a 50th anniversary celebration held at a large venue with all of their family and friends. Other parents hate big parties and would be much happier with a quiet dinner at a favorite restaurant. It's up to the children to think about their parents' interests before starting to plan a celebration.
Other people choose to celebrate their parents' 50th wedding anniversary by sending their parents on a long-dreamed-of vacation, such as a luxury cruise. A cruise is an excellent way for children to show their parents how much they love them.
The best way to find out how to celebrate a 50th wedding anniversary, children need only ask their parents. Unless they are planning a surprise party, parents should always be considered about their preferences for this momentous occasion.