What Are Some Good Side Dishes to Serve With Ham?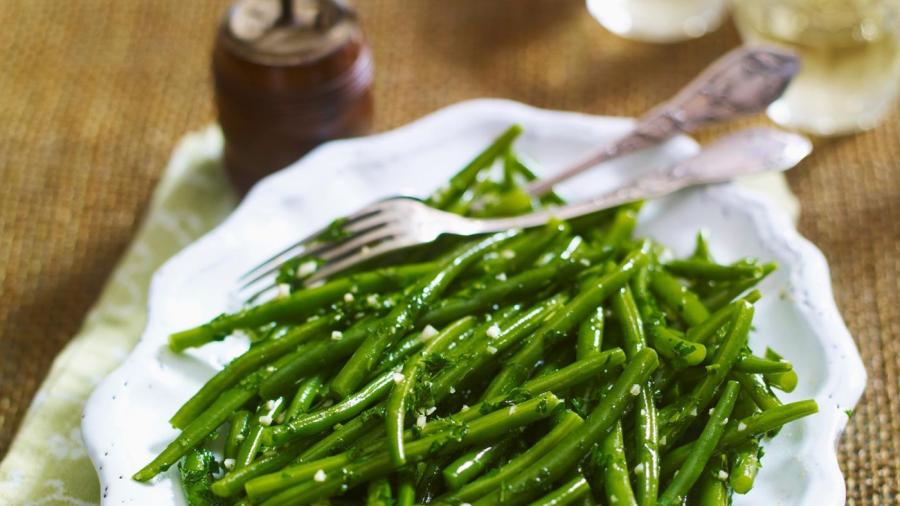 Good side dishes to serve with ham include classic pairings like scalloped potatoes, sweet potatoes, glazed carrots and macaroni and cheese. Carrot soufflé, shaved asparagus salad, and warm spinach salad with smoky pecans and cubed sweet potatoes are among the more exotic sides that pair well with ham.
Peas are a good side dish for ham. Rachel Ray's Herbed Spring Peas is one of her recommendations for an Easter ham dinner. Lemon risotto with peas, tarragon and leeks are good with ham, according to a MyRecipes.com Our Best Side Dishes for Ham list.
Unique twists on scalloped potatoes include potato, squash and goat cheese gratin, according to TheKitchn.com's 18 Delicious Side Dishes to Go with Ham. The site also recommends scalloped potatoes with onions and cheddar cheese. Dilled potato gratin is a variation offered by CHOW.com, as is potato gratin with chevre.
In addition to traditional sweet potato recipes, there are sweet potato soldiers and twice-baked sweet potatoes with toasted marshmallows from My Recipes. Chefs may also want to try sweet potato biscuits from CHOW.
Roasted vegetables pair nicely with ham. Roasted asparagus salad and roasted baby beet salad are recommendations from MyRecipes.com. Serving roasted cabbage slaw with hazelnuts and lemon is a suggestion from TheKitchn.com.