What Are Some Good Side Dishes to Go With Prime Rib?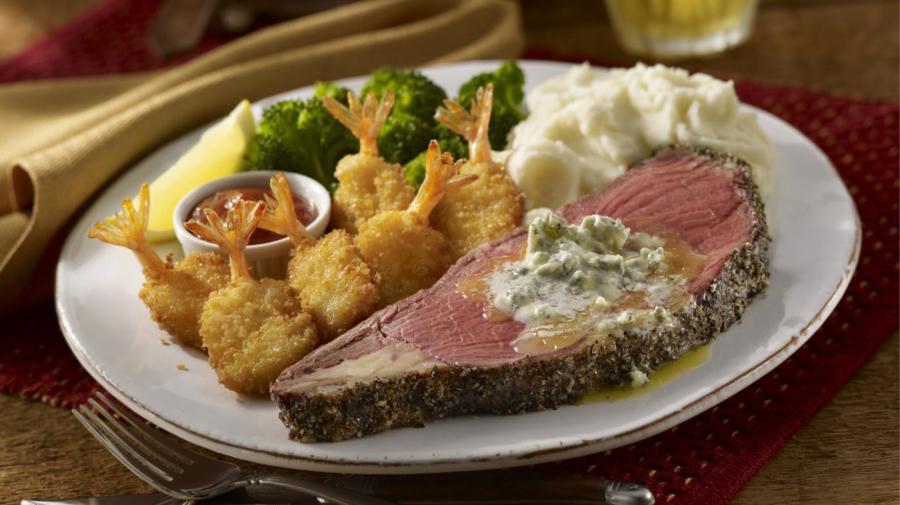 Some side dishes that go well with prime rib include Yorkshire pudding, mixed vegetables, garlic bread, baked potato and salad. Others include alternative vegetables, such as asparagus or creamed spinach, and a wide variety of rice. When preparing prime rib, starches and vegetable sides in general work well.
To make Yorkshire pudding, first preheat the oven to 450 degrees Fahrenheit. Next, mix together 1/2 teaspoon of salt and 3/4 of cup flour in a large bowl. In a second bowl, beat 3 eggs and 3/4 of cup milk. Add the flour and salt mixture into the egg and milk mixture, and stir thoroughly. Pour 1/2 cup of prime rib beef drippings onto a cupcake sheet pan and set into the oven. Cook for around 10 minutes or until hot. Remove cupcake sheet from oven and pour batter into each holder. Return the sheet pan to the oven and continue cooking for another 15 to 20 minutes or until puffy and dry.