What Are Some Good Quotes for Happy Birthday Wishes?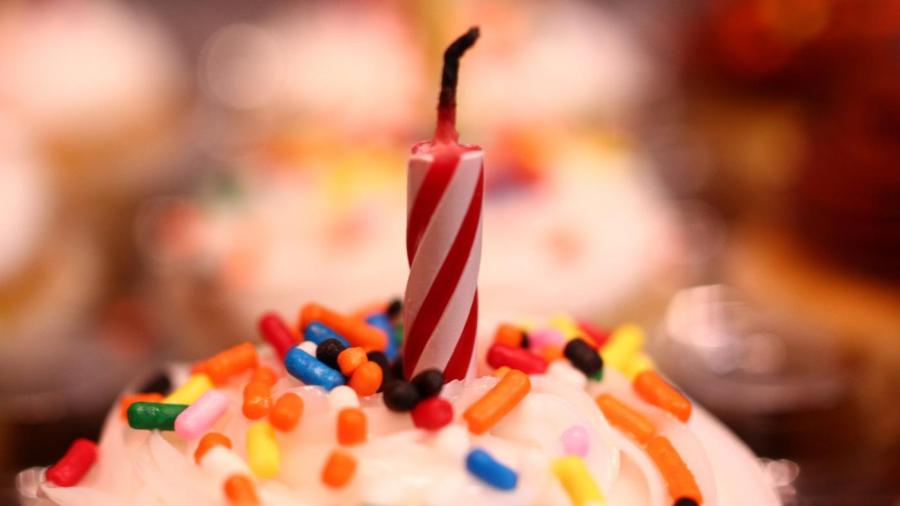 One good quote to wish someone a happy birthday is "Forget the past and look forward to the future, for the best things are yet to come." Another good quote for a birthday wish is "Have a wonderful, happy, healthy birthday now and forever. Happy birthday!"
Another memorable way to wish someone a happy birthday is by saying "My birthday wish for you is that you continue to love life and never stop dreaming. May beauty and happiness surround you, not only on your special day, but always."
A birthday wish can also be expressed by saying "Your birthday is the first day of another 365-day journey. Be the shining thread in the beautiful tapestry of the world to make this year your best ever. Enjoy the ride!" "I hope that your special day is full of fun, happiness and everything you enjoy" is another good quote to use for expressing birthday wishes.
A quote of encouragement for someone on their birthday is "Birthdays are a new start, a fresh beginning, and a time to pursue new endeavors with new goals. Move forward with confidence and courage. You're a very special person. May today and all of your days be amazing!"
Extending birthday wishes to someone can also be accomplished by saying "Count the age, not the wrinkles you have. Count the blessings and wonderful experiences you've had, not the mistakes you've made." Another appropriate birthday wish quote is "The advantage of old age is that you get to spread your love to many others."