What Is a Good Over-the-Counter Medicine for Sinus Drainage?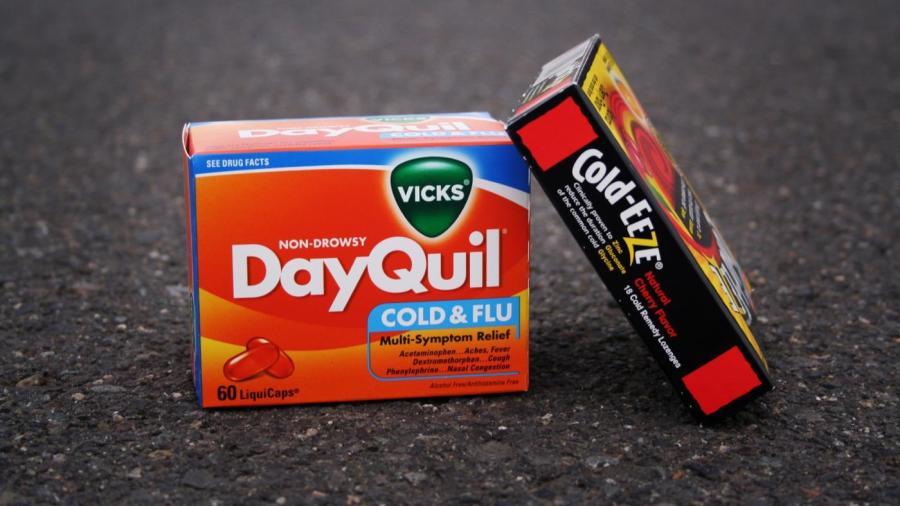 According to WebMD, a suggested over-the-counter medication for sinus drainage is the mucolytic guaifenesin, which is present in many cough suppressants. Other medications that include pain relievers, such as ibuprofen, decongestant nasal sprays or oral decongestants containing phenylephrine, may also be helpful.
According to WebMD, antihistamines are not always recommended for sinus drainage unless there are allergies that accompany the symptoms. These may dry out mucous membranes in the nose and sinuses, making mucous thicker and worsening drainage problems. Some health care practitioners recommend antihistamines, however, to reduce mucous that builds up in the sinus membranes, helping to alleviate sinusitis. Cough, cold and antihistamine medications should not be given to children unless instructed to by a physician.