What Are Some Good Ideas for an 85th Birthday Party?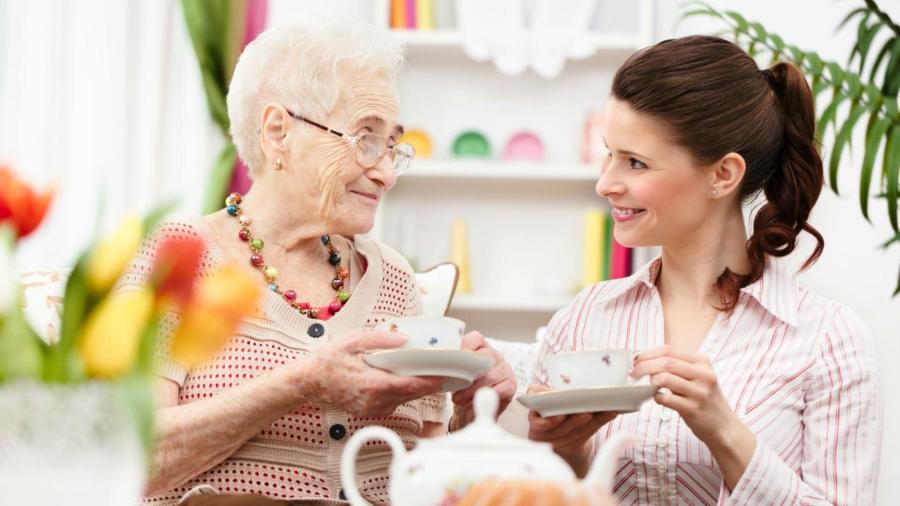 Some good ideas for an 85th birthday include a life review, retro party, bucket list party or picture party. Those planning the event can speak with the special guest of honor about what they prefer to have for a celebration too.
Some of the best ideas are those that are inspired by a special interest or that help recall special times or memories.
Life Review: Take the guest of honor on a journey through his life with a review party. Get newspapers from the day he was born. Have important people from his life come and speak for a few minutes. Create a trivia game all about his accomplishments.
Retro Party: Create a party themed around the birthday celebrant's favorite decade or the decade from the prime of his life.
Bucket List: Take the guest of honor to complete a few of his bucket list items. Try for items that can be completed quickly and within budget.
Picture Party: Make copies of pictures from the family photo albums and decorate the party area. This may encourage the guest of honor to tell a few stories about these images.
Classic Television: Create a party themed after a favorite classic show or movie. James Bond might be popular with the guys, and ladies may prefer "Mary Tyler Moore" or "Bewitched."
Number Party: Decorate the party area with 85 or make a cake shaped like this number. Create a clue-based game where guests have to look for certain numbers spread around the room.