What Are Some Good Happy Birthday Quotes?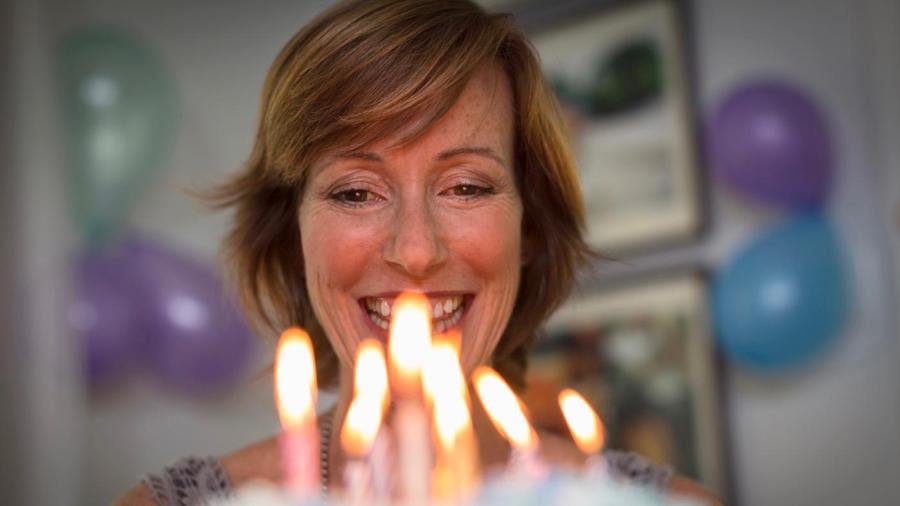 Good birthday quotes are uniquely individual messages that are positive, heartfelt and personalized with inspiration, humor or universal truths like, "I hope that your birthday is full of fun, happiness and everything you enjoy" or "They say the best way to remember a friend's birthday is to forget it once, but I say use the Google calendar." Many good birthday quotes can be found online, from funny to inspiring. Sometimes a short, personalized message can say a lot, especially if you are adding a sentiment to a card, notes Hallmark.
Happy Birthday messages are a long-standing custom and necessary tradition, according to Wishes Quotes. Many websites offer famous, humorous, sarcastic or loving birthday wishes. Users can search quotes based on the subject matter like old age, type of quote such as belated or inspiring or the specific person the wish in intending: mom, dad or spouse.