What Are Good Closing Salutations for Christmas Cards?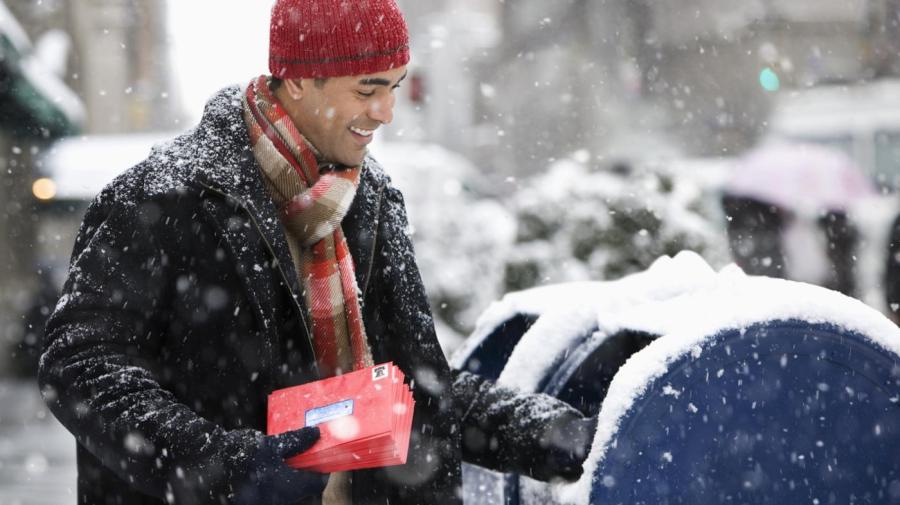 At Christmas time, Christmas cards go out to family and friends with popular closing salutations such as "May the spirit of Christmas be with you throughout the New Year" and "Wishing you a Merry Christmas touched with wonder and filled with love." A good closing salutation should mention Christmas and offer a blessing, wish or general positive thought about the holiday.
Another great closing salutation is, "The magic of Christmas never ends and its greatest of gifts are family and friends. Merry Christmas and Happy New Year!" Another excellent closing salutation is, "May you have the spirit of Christmas, which is Peace, the gladness of Christmas, which is Hope, and the heart of Christmas, which is Love."
The Christmas card tradition first originated in the U.K. in 1843 when Sir Henry Cole was trying to find ways to drum up business for the Public Post Office. Sir Henry Cole was a civil servant at the Public Post Office and wanted it to be used by average people. He collaborated with his friend John Horsley (who was an artist) and the two designed the very first Christmas card. They sold them for 1 shilling each and people bought them to send to family and friends. Since then, the tradition has only grown and today there are all different kinds of Christmas cards that can be made at home or bought in stores.