What Is the Best Golf Ball for Seniors?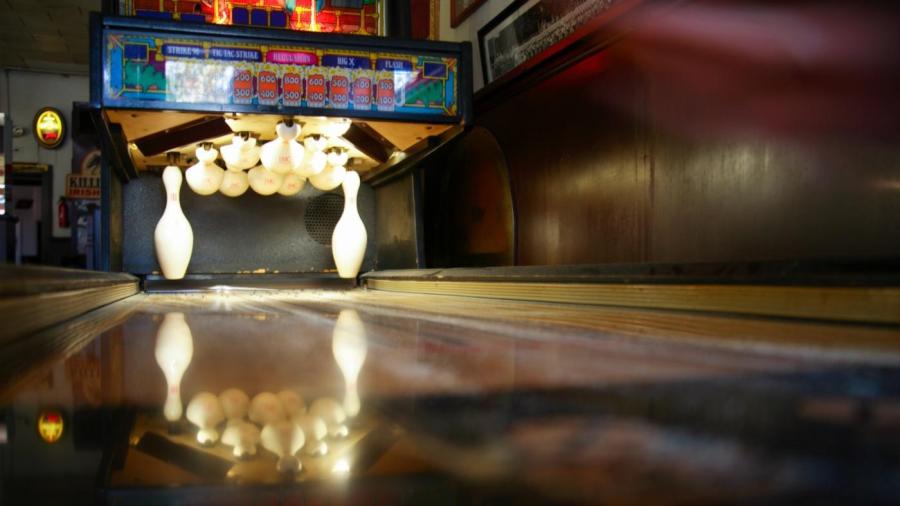 The best golf ball for senior golfers varies based on the skill level of the senior and what he desires in a golf ball. A premium golf ball, such as the Pro V1, is a high-quality ball, but it requires a high swing speed.
A senior with a mid to high handicap should look for a low-compression ball with a cover made of Ionomer, Surlyn or Trionomer. These balls get maximum distance at slower swing speeds. A senior with a mid to low handicap should look for a ball with three-, four- or five-piece construction and a cover made of Iothane or Urethane. This still improves distance and provides the benefits of a premium ball.