What Is a Golden Plum?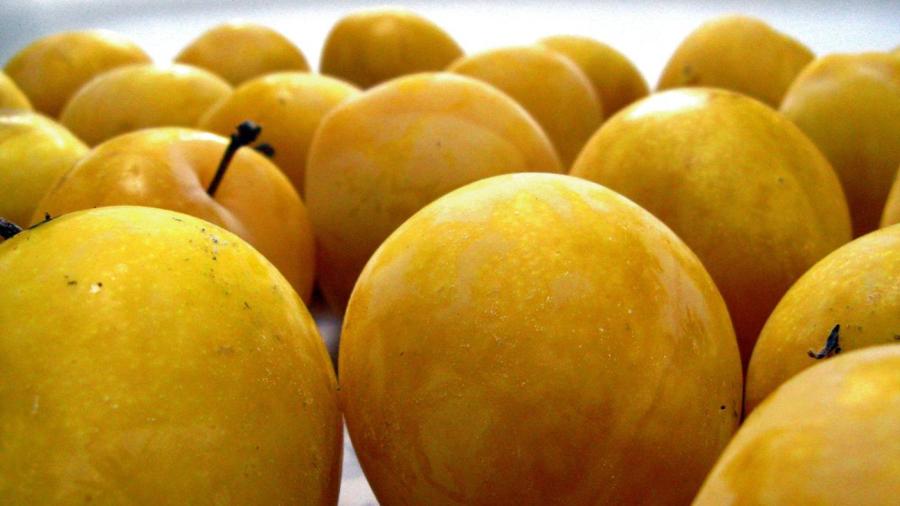 Golden plums, also called yellow plums or Mirabelle plums, are small round fruits that come from the Lorraine region of France. The plums can be consumed raw, but they are also used for recipes and making brandy.
Plums are rich in vitamin C and potassium. Plums contain antioxidant protection due to the phenol content in the fruit. The fruits also contain a significant amount of copper and fiber. Plums are in the prunus genus of plants and are related to the peach, nectarine and almond. The growing season for plums is from May until October. A plum has about 30 calories.