What Do You Give for a 50th Wedding Anniversary?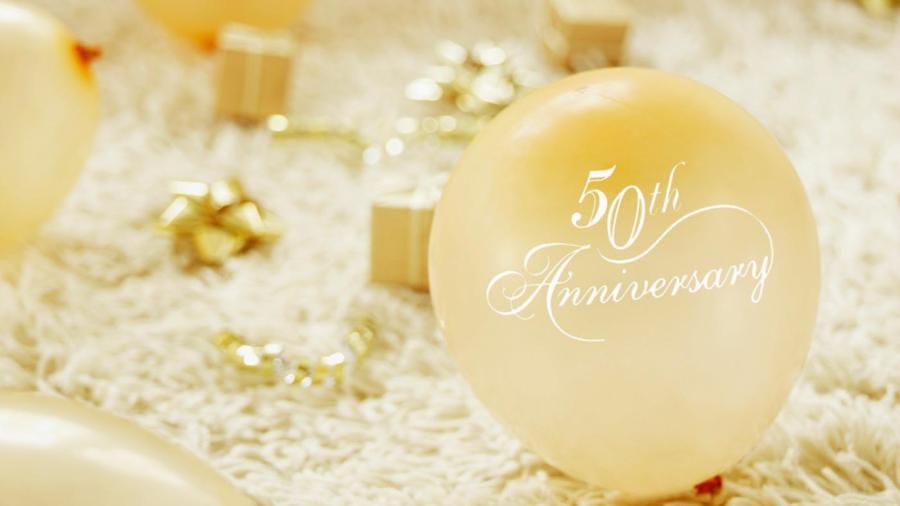 The traditional gift for a 50th wedding anniversary is gold. It may not always be practical to give gold as a gift, but there are many ways to incorporate gold into an anniversary gift.
Some examples of gifts that incorporate gold are gold picture frames or gold jewelry. A gift certificate to a restaurant or movie tickets can be tied together in gold ribbon and given as an anniversary gift. Vacations or trips are another creative gift idea that can involve gold, such as a trip to a gold mine or to the Gold Coast. A gold-colored wine, such as chardonnay, could also make an appropriate 50th wedding anniversary gift.