What Is the Gift for the 36th Wedding Anniversary?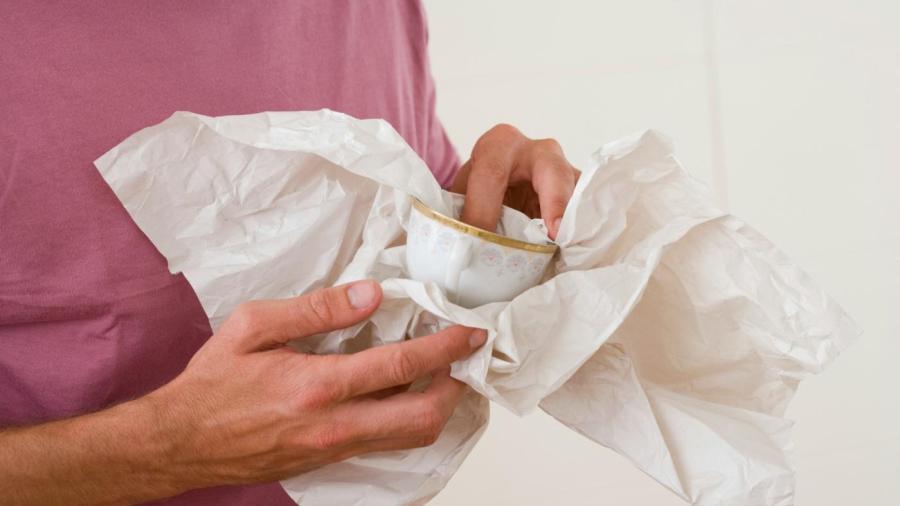 The gift given for the 36th wedding anniversary is bone china. Bone china is a type of porcelain made from the bones of cows, as well as feldspar and clay, which is noted for its strength and durability. Giving a long lasting china symbolizes a long lasting marriage.
Some bone china anniversary gift ideas include cups, saucers, plates and decorative cookware. Most bone china is manufactured in Britain and typically features ornate detailing and elegant artwork. For those opting to forgo the bone china, gifts such as jewelry, flowers, gemstones and personalized items make excellent anniversary presents. If the loved one collects a certain type of item, a piece to add to their collection also makes a wonderful gift for their 36th wedding anniversary.