Is "Giada at Home" Taped at Her Residence?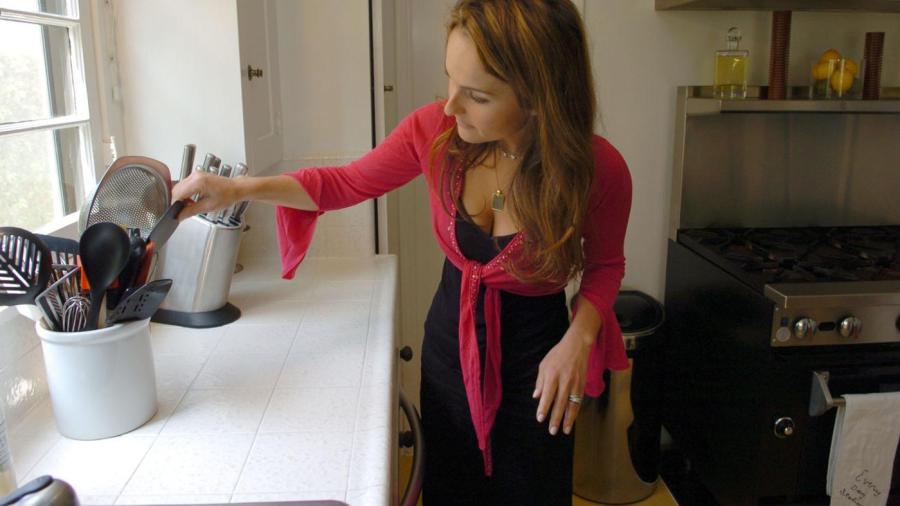 The Food Network show, "Giada at Home" is not filmed at her actual residence. The show is filmed in both a rented house and a studio. However, Giada's own home kitchen has plenty of space for cameras, should they ever decide to film there.
This television show was first aired on the Food Network in October 2008. It is hosted by Giada De Laurentiis, a professional Italian chef who cooks for friends and family on the program. "Giada at Home" was nominated for a total of six Daytime Emmys in 2009 and 2010, of which they won three. Highlights from aired shows and behind the scenes footage of "Giada at Home" can be found on the Food Network website. This website also contains recipes from the show.