What Are Some Facts About Giada De Laurentiis's Divorce?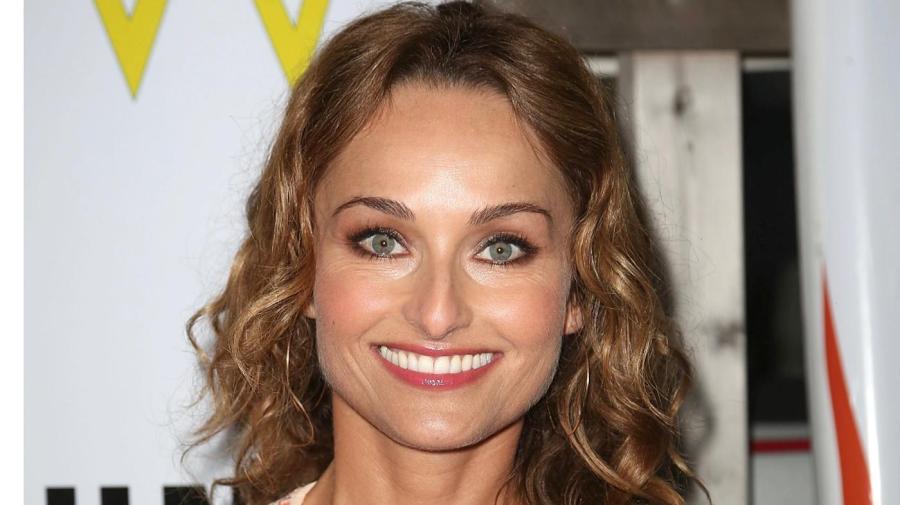 One fact about Giada de Laurentiis's divorce is that on Dec. 29, 2014, she announced her split from ex-husband Todd Thompson, a fashion designer, on her website, GiadaDeLaurentiis.com. Another fact is that both De Laurentiis and Thompson agreed to joint physical and legal custody of their daughter, Jade Marie.
Di Laurentiis and Thompson married on May 25, 2003, one month after her daytime cooking show Everyday Italian premiered on The Food Network. They did not sign a pre-nuptial agreement. Since their marriage began, Di Laurentiis has hosted several cooking shows, partnered with Target for a cooking supplies line and opened a restaurant, GIADA, in Las Vegas.
Thompson filed for divorce on Dec. 30, 2014, due to irreconcilable differences. He requested that he not be legally obligated to provide child support payments, while Di Laurentiis responded that she was amenable to paying for support.
According to court documents filed by Di Laurentiis and obtained by Radar.com, they were separated since July 15, 2014. The court documents also indicated that she wanted to retain complete ownership of all her possessions, with the document explicitly stating that "she believes she is possessed of separate property, the exact nature of which is unknown at this time." Di Laurentiis then said that she would update her reply as soon as the information is determined.