What Is the Gas Mileage for a Ford F-150?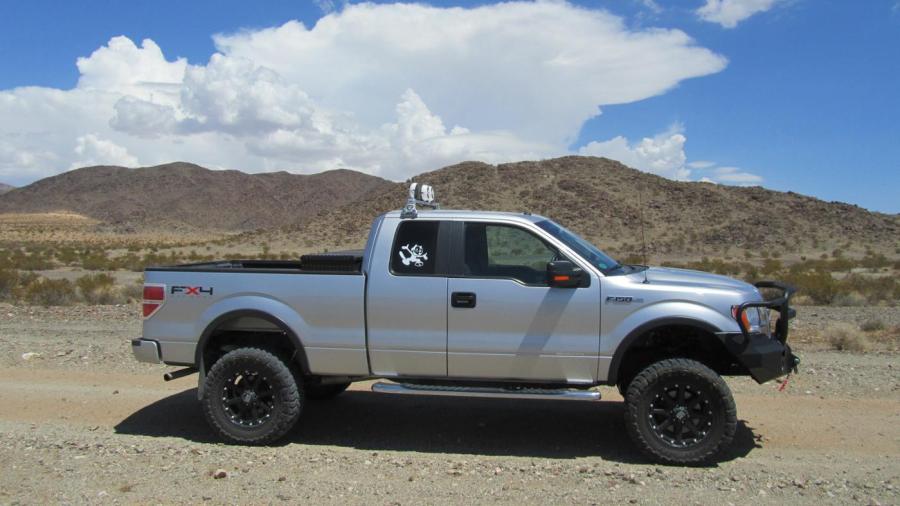 The fuel economy rating on a Ford F-150 pickup truck varies between 9 and 17 miles per gallon. Gas mileage depends on the year and model of the Ford F-150, as older generations generally used more gas to operate at the same level of efficiency of newer models.
There are also differences in the type of Ford F-150. Models that used flex fuel systems have been able to produce worst gas mileage numbers ranging between 15 to 30 percent lost in numbers. Flex fuel utilizes a watered-down version of gasoline, where up to 15 percent of ethanol is present. According to Fuelly's statistics, as of 2015, the 2015 edition Ford F-150 has the best gas mileage at 17 miles per gallon.