What Are Some Games for a 70th Birthday Party?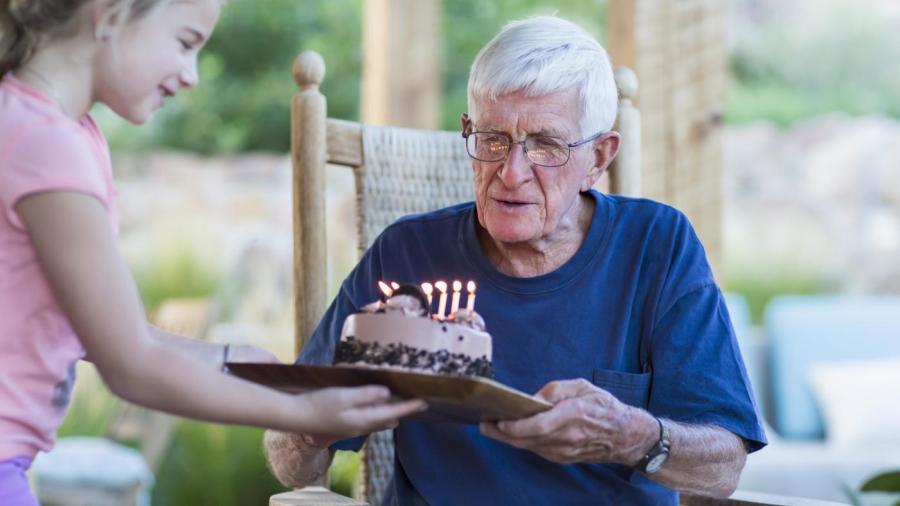 When hosting a 70th birthday party, plan casual games like bowling, trivia or charades. Choose games that are intellectually stimulating, but not physically taxing, so that all guests can participate.
As you plan a 70th birthday party, it's important to keep the interests of your guests in mind. If you'll be hosting an outdoor party, consider playing games like horseshoes, Bocce ball, or croquet. If you plan to entertain guests indoors, card games, board games, or charades may be appropriate. Plan party games that will appeal to a majority of attendees, instead of basing the games and activities around stereotypes of the elderly. You may find that older guests enjoy many of the same games and activities that younger party goers enjoy, especially if a few accommodations are made to ensure that they are comfortable throughout the experience.
If any of your guests are physically handicapped and need special accommodations, plan for this in advance so that they're not left out of the fun. Consider adding chairs for guests to rest in as necessary, providing beverages if you'll be outdoors in warm weather, and adding low key activities for individuals who are unable to physically handle the stress of competitive games.