Play Spades Online: 7 Apps and Websites to Play Free Card Games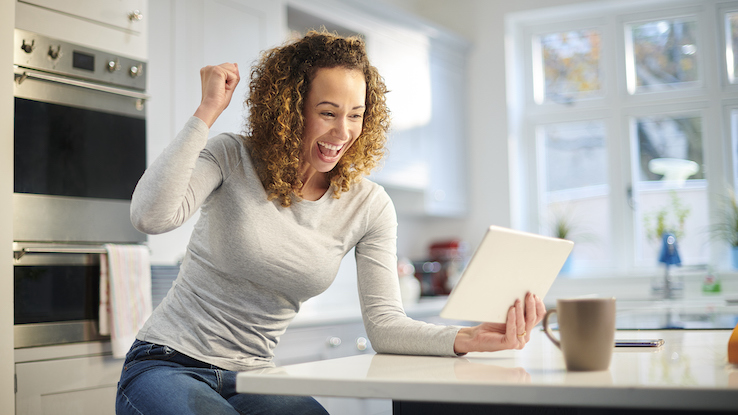 There's a reason card games have held onto their popularity for centuries in countries all over the world. After all, there's nothing like sitting down with a full deck and playing a few hands with friends, family or even complete strangers. And these days, there are plenty of great free card game websites and apps that let you play online any time the mood strikes. Best of all? You'll never have to worry about losing that one stray card again. 
VIP Spades
If you're a true Spades enthusiast, then VIP Spades is where it's at for the best free spades websites online. Want to play on your smartphone instead? No problem. Just download the app from Google Play or the Apple Apps store, and you'll be able to log on and join a game anywhere you have reception.
The site features a complete list of rules, tips and even a practice zone for new players. Once you're ready to start, you can play spades with friends and family members, join an online multiplayer game or even participate in tournaments.
Arkadium
If you've ever played the solitaire games installed on every Windows computer, you have Arkadium to thank. The company not only created the Microsoft Solitaire collection, but it now also runs a website that's packed full of fun games you can play for free.
While the site isn't limited to card games, you'll still find a whole section dedicated to them. It includes not one but nearly a dozen different versions of solitaire and other free card games like bridge, Texas hold'em, and blackjack.
CardzMania
If you're looking for something new, check out CardzMania, which offers one of the largest selections of free card games online. You'll find trick-taking card games like hearts, spades and bridge, along with casino-style games like blackjack and poker. The side even includes old-school games like old maid and gin rummy.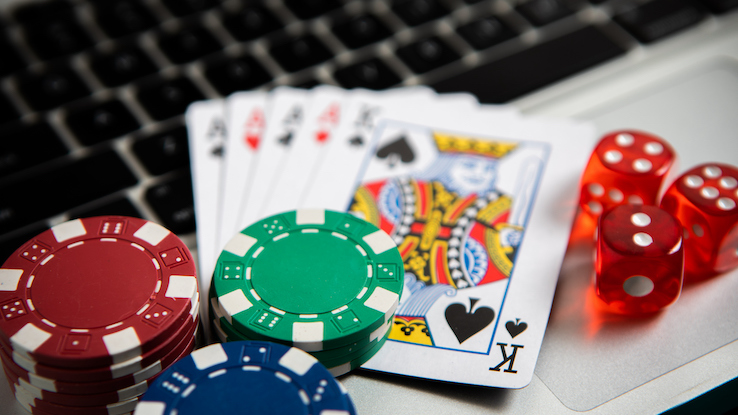 Each game supports up to 12 players, but there are also AI bots available to step in when you want to play independently. The interface is as simple as it gets, with no signups, subscriptions or downloads required. 
Pogo
If you're looking for something a little sleeker, head over to Pogo. It offers a huge selection of free games, including several card games you can play in high definition for better clarity. Choose from canasta, gin, spades, poker and others. One fun thing about Pogo is that many of its games have fun themes like "Jungle Gin," complete with high-tech graphics that make you feel like you're actually sitting around a gaming table.
You can play online with friends, against other community members or even solo. If you find yourself in the mood to keep the competition going, you might even stick around to check out the large collection of word games, board games and puzzle games.
CardGames.io
CardGames.io has a straightforward interface that's almost nostalgia-inducing. The site explains that it's committed to keeping things as simple as possible to avoid the risk of becoming overwhelming. There's no need to sign up or download anything, so you can jump right in and choose from a nice selection of classic board and card games.
Test your wits against other players in games like cribbage, hearts, pinochle and many more. You can even play games like war and spit that you won't find on many other sites. While it may not be the fanciest site on the list, you might appreciate how its simplicity helps you focus on the games.
Palace of Cards
Palace of Cards is at the other end of the spectrum, offering the largest selection of cross-platform playing choices. It's designed to play on your computer, tablet or smartphone, and you can even choose to play via Facebook or Amazon. As the name suggests, Palace of Cards is all about card games. If you want to get adventurous, you can even play with a French- or German-suited deck.
You'll also find detailed instructions that can help you learn to play games like canasta, rummy, pinochle and spider solitaire. And, there's a selection of fun international options like mau-mau, skat, doppelkopf and sheepshead, each of which you can play with English language settings. Jump right in and start playing with a randomly selected group of community members, or register and manually select a table on your own.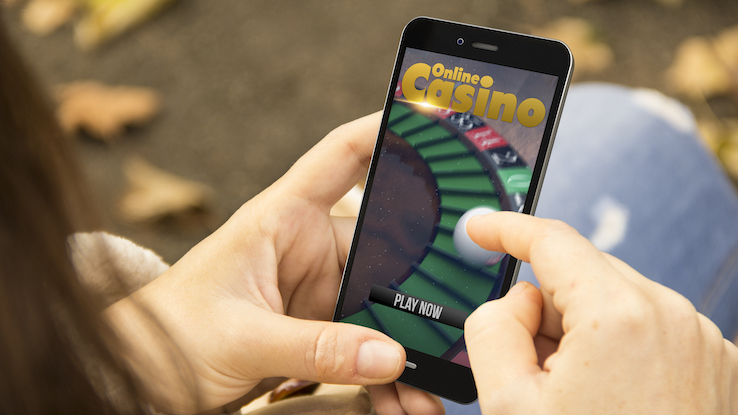 Solitaired
If you're a diehard solitaire fan, you owe it to yourself to check out Solitaired. You'll find a huge collection of solitaire card games featuring all your favorite classics and a whole slew of games you might never have seen yet.
Variety is the name of the game at Solitaired, as the site features 550 different card games, all of which you can play for free. If you're looking for a great way to stay sharp and flex your memory and processing skills, Solitaired is a great site to play on anytime.
Riverboat Gambler
If you're into casino card games, try out a great app for iPhone and Android called Riverboat Gambler. With over 50 different choices, the app has more card games in one place than many actual casinos. From old standards like blackjack and poker to rarer games like "Fish, Prawn, Crab," and boule, it's the free casino card game app to choose if you only have room for one on your device.
No need to worry if you've never heard of some of the games; one of the app's strengths is the set of detailed instructions you'll find for each one. You can earn a set of achievements for each game you play, refine your skills and enjoy periodic bonus reward chips throughout the day. The only thing better than having your own free casino is 24/7 access to one you can carry in your pocket.