What Does Ford STX Stand For?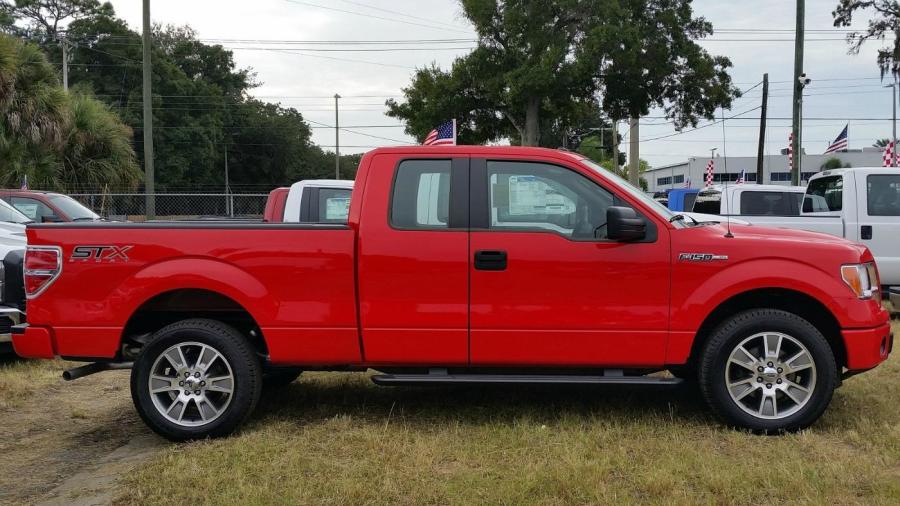 Officially, the Ford STX refers to the trim level of the vehicle. XL generally refers to the stock version of the Ford truck. XLT means the Ford comes with extra features that vary by dealership, and STX is essentially a sports model with more additions than the XL.
Some of the features in a Ford STX sports package are side-curtain airbags, a patented remote Keyless Entry System, cloth on the seats and enhanced safety features like Roll Stability Control for object-avoidance, which ensures that the Ford truck doesn't tip over. The Ford STX model has fewer amendments than the XLT and FX4 models.