Does Ford Motor Company Own Jaguar?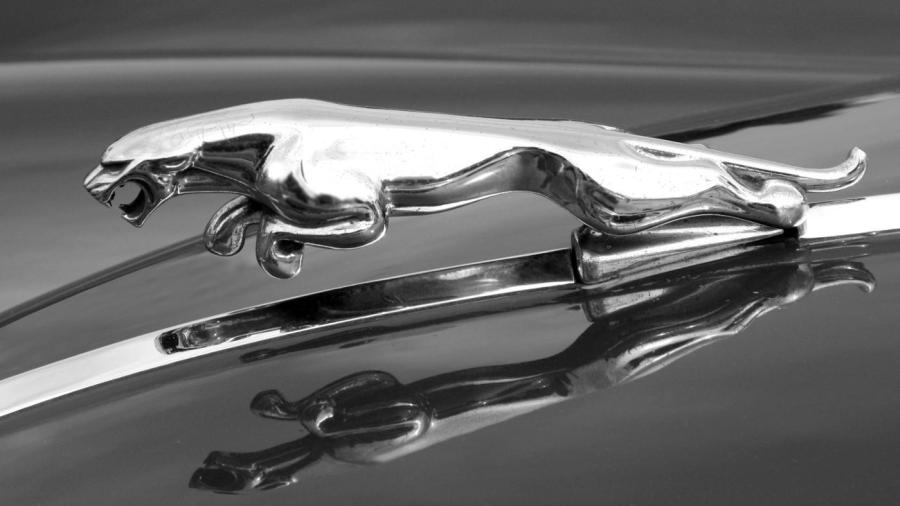 Ford Motor Company previously owned the Jaguar company but sold it in 2009. Ford sold Jaguar, together with Land Rover, which they also owned, to Tata Motors. Jaguar is part of a company now known as Jaguar Land Rover Limited. Ford originally bought Jaguar in 1989.
Jaguar was originally known as the Swallow Sidecar Company. The first cars produced were under the SS brand name. After the end of the Second World War, the company changed its name to Jaguar. The first car produced under the Jaguar brand was the Mark V in 1948. This car was designed to serve as a stop-gap car until the luxury car that Jaguar wanted to build could be developed. The XK120, introduced in 1948, was the first of the cars to symbolize the Jaguar brand.