What Foods Are Eaten During Diwali?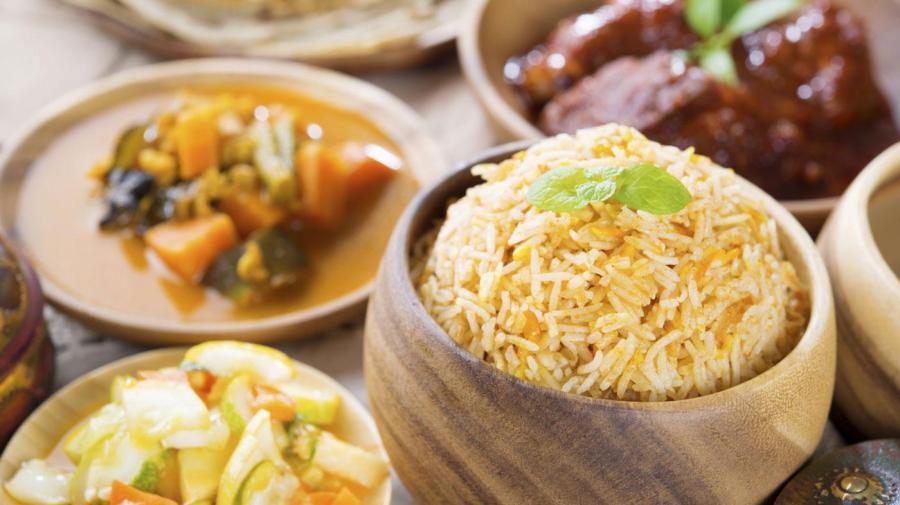 During Diwali, the most popular food is mithai. Mithai is a combination of a snack, a dessert and a sweet, and it is eaten throughout the Diwali festival. Other favorite dishes include Dahi-Bhalle, Karanji, Samosas, Pakoray, Mathiyaa, Ghathiya and Aloo Tikki.
It is tradition for Diwali food to be made in the home rather than bought ready-made. The five-day festival, often known as the Festival of Lights, is celebrated by Hindus, Jains and Sikhs. The date of Diwali changes each year and is calculated according to the Indian Lunar Calendar. The festival always begins on the 13th lunar day of Krishna Paksh.