What Foods Are Eaten on Bastille Day?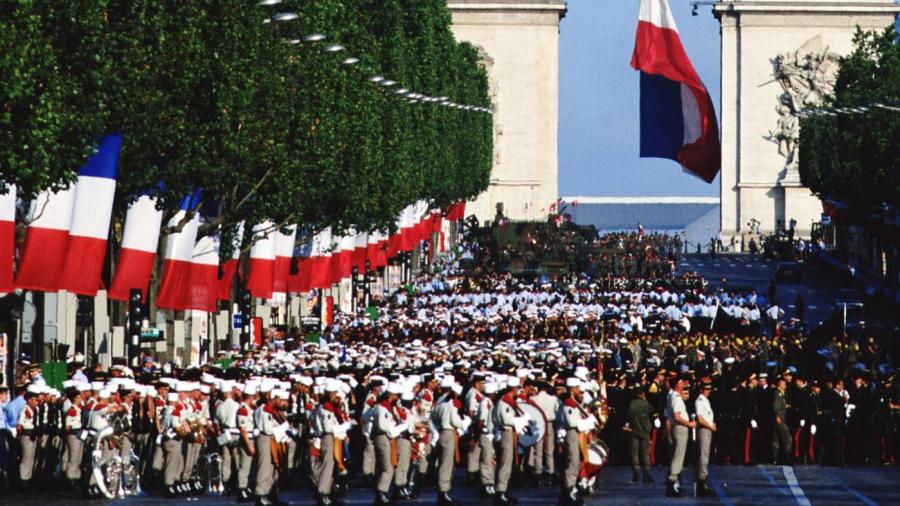 There are no traditional foods served on Bastille Day in France, although some restaurants have special menus. Because it is summer, families usually have picnics or eat al fresco in their homes. Bastille Day, known locally as La Fête Nationale, commemorates the beginning of the French Revolution on July 14.
Some of the picnic foods in France on Bastille Day include champagne, strawberries, chicken, cheese, escargot, pastries, tarts and the staple French food of baguettes. Because summers in France tend to be quite warm, families choose light foods, such as salads, fresh cheeses and a variety of seasonal fruits, for their menus.