What Foods Contain the Most Fiber?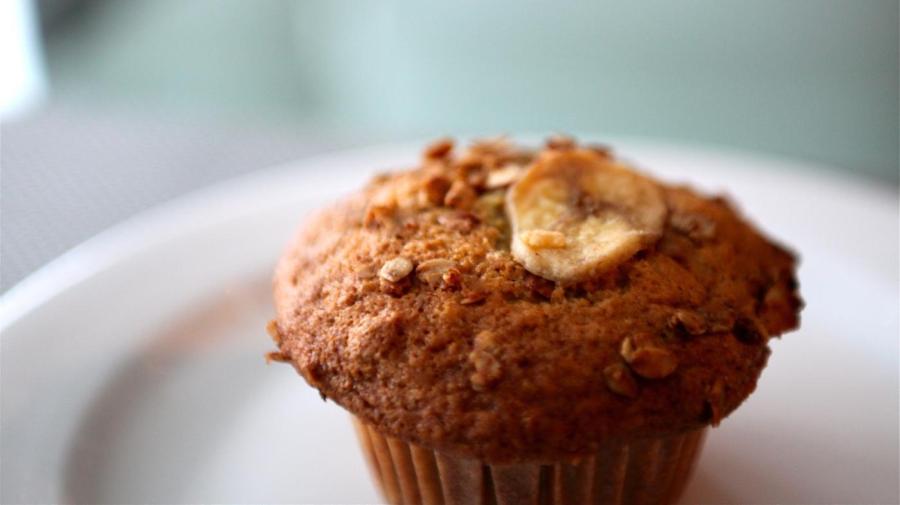 Foods with the highest fiber content include apples, berries, legumes, nuts and seeds, some cereals, grains and pasta, and vegetables like artichokes, green peas, broccoli and turnips. These foods contain the highest amount of fiber per serving, but vary in the amount of fiber they pack. In the category of nuts, legumes and seeds, 1 cup of cooked split peas and lentils yields the highest level of fiber at 16.3 grams and 15.6 total grams of fiber, respectively.
Every day, according to WebMD, men and women should strive for daily minimum intakes: 30 to 38 grams of fiber daily for men and 21 to 25 grams daily for women. Foods with high fiber content appear in many food categories, including fruits, vegetables and whole grains. Fruits highest in fiber per serving are raspberries, pears and apples. One cup of raspberries yields 8 grams of fiber while one medium pear provides 5.5 grams and one medium apple yields 4.4 grams. One cup of cooked whole wheat spaghetti and pearled barley provide 6.3 and 6 grams of fiber, respectively. One oat bran muffin contains 5.2 grams of fiber while 1 cup of cooked instant oatmeal provides 4 grams. One cup of cooked black, lima and baked beans yields 15, 13.2 and 10.4 grams of fiber, respectively. A medium artichoke produces 10.3 grams of fiber, 1 cup of cooked green peas provides 8.8 grams, and 1 cup of boiled broccoli offers 5.1 grams.