What Font Is Used on a Newspaper?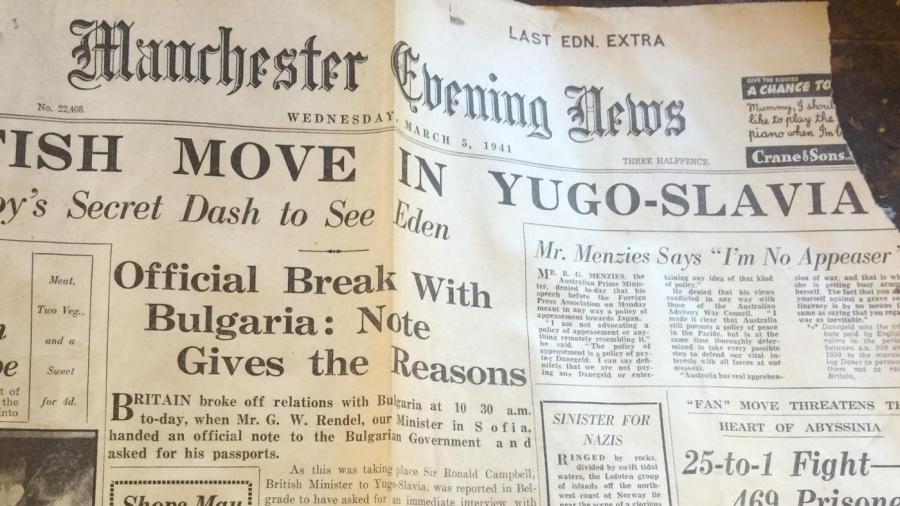 While there is no industry standard type font for newspapers, some of the most popular fonts used in newspaper publication include Poynter, Franklin Gothic and Helvetica. Other common choices are Utopia, Times and Century Old Style.
The New York Times, a world famous newspaper publication, uses Georgia as its main font because it's a little wider and easier for more people to read than the previous font, Times New Roman. The Wall Street Journal, another well-known publication, uses the type font Escrow for both for its main headlines and its captions. The newspaper has used this font since color first appeared in the publication in 1908.