What Font Does the Magazine Sports Illustrated Use?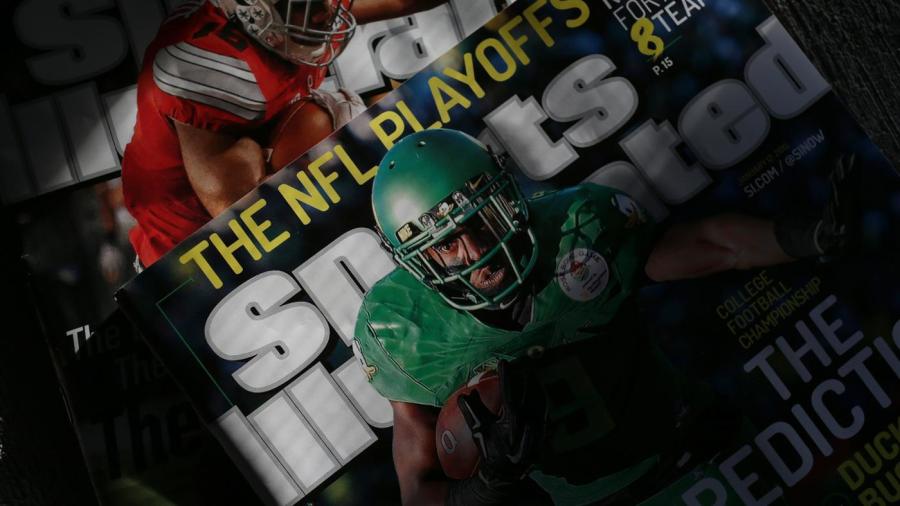 The fonts used inside of Sports Illustrated are "Antenna," "Quiosco," "Farnham" and "Receiver." The title font used on the cover is copyrighted, custom made and not commercially available.
Impact is the only commercially available font similar to the one used for the title of Sports Illustrated. The "Impact" font is available through Microsoft, and is built into many versions of Microsoft Word.
The other fonts used in the magazine can be downloaded for commercial use. For their annual Swimsuit Issue, the magazine cover has featured the "Lato" font, the "Reina" font, and custom lettering. The font used for the Swimsuit Issue cover varies each year.