Where Was the First Pizza Made?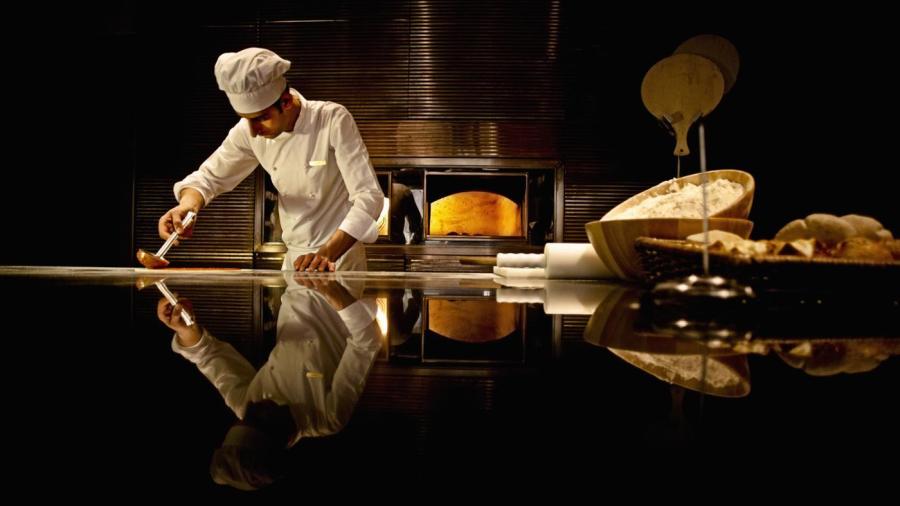 The first pizza is believed to have been made in Naples by Raffaele Esposito in 1889. Other variations of flat breads with and without toppings were created previously by Egyptians and Greeks.
Esposito owned a restaurant called Pizzeria di Pietro, and baked the savory pie for Italian King Umberto I and Queen Margherita. In 1905, Gennaro Lombardi opened the first pizzeria in the United States in New York City. The first pizza restaurant franchise, Pizza Hut, opened in the 1930s. Later, Rose Totino invented the frozen pizza so people could enjoy pizza at home without having to order it from a restaurant.