Which Filling Stations Sell Top Tier Gas?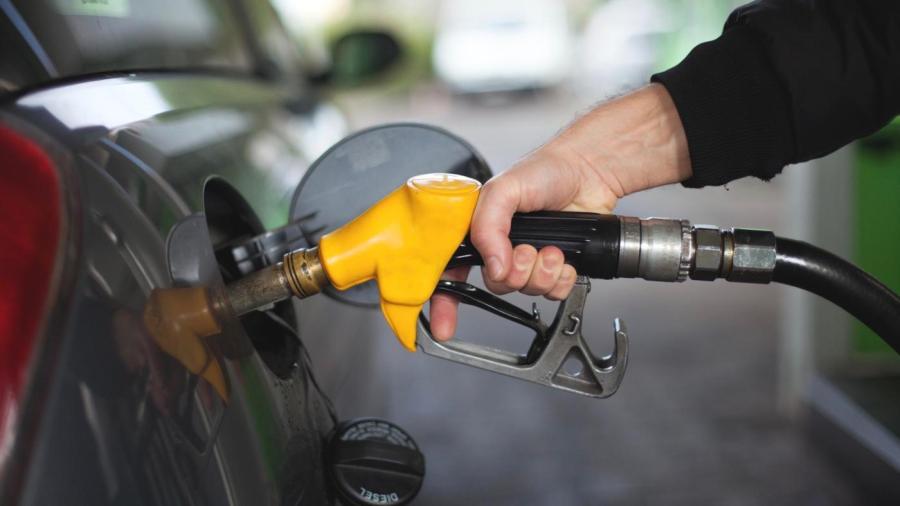 Thirty filling stations sell Top Tier Detergent Gasoline in the United States, including Aloha Petroleum, 76 Stations, Arco, Beacon, Ohana Fuels and Valero. These stations must all meet high standards set by Top Tier before they can be approved to sell the gas.
Top Tier Detergent Gasoline retailers can also be found in Canada and Puerto Rico. In Canada, the seven retailers are Esso, Chevron Canada, CO-OP, Costco Wholesale, Shell Canada, Tempo and Petro-Canada. There are only two retailers in Puerto Rico: Shell and Puma Energy Caribe, LLC.
According to Top Tier, Top Tier Detergent Gasoline helps drivers avoid lower quality gasoline that can leave deposits on crucial parts of the engine, reducing the engine's performance.