How Do You File a Military Congressional Complaint?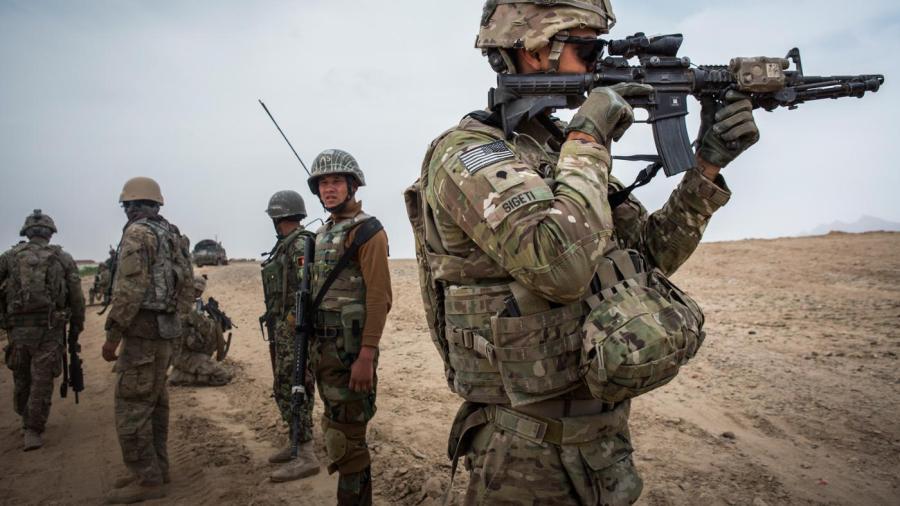 Members of the U.S. military can initiate a congressional inquiry about any aspect of their military service by sending a written request with their name, Social Security number, rank, assigned duty station, address and phone number to the member of Congress in their district of permanent residence. Caseworkers may take out-of-district inquiries in special circumstances such as inaction by another member of Congress or if an issue is politically significant.
The Department of Defense explains that members of the U.S. military may ask members of Congress for help in matters involving the service member or with matters regarding the Department of Defense. A member of Congress then forwards the request, called a congressional inquiry, to the appropriate federal agency or department.
For example, if an active member of the military has trouble getting a home loan for a new house, they can write to their congressional representative asking them to look into the matter. The representative then writes to another agency, such as the department of Housing and Urban Development, Veterans Affairs or the Federal National Mortgage Association to ascertain the military member's status with regards to the loan.
The Department of Defense states each inquiry must be met with sympathy, equitable treatment and a timely response. Some congressional inquiries by members of the military are about the Department of Defense itself, in which case the department's Office of the Assistant Secretary of Defense for Legislative Affairs handles the case.