What Is a Female Indian Chief Called?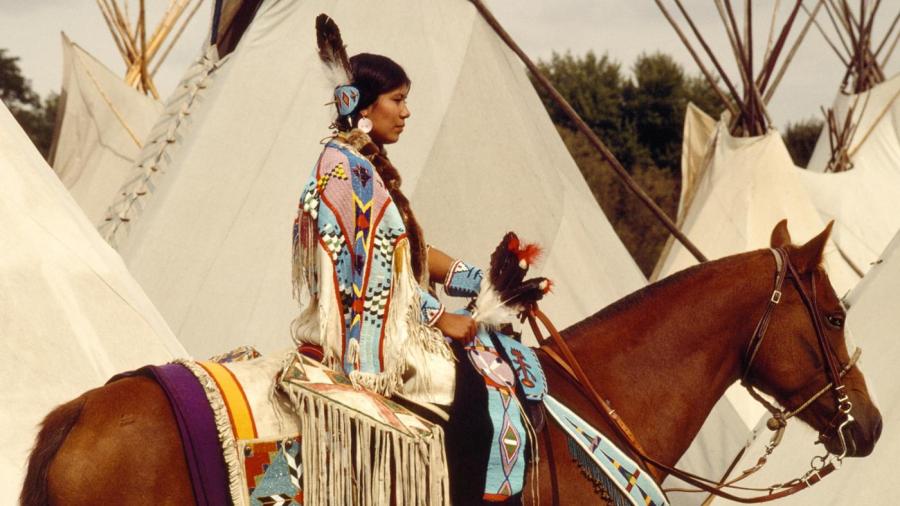 Female Indian chiefs are still known as "chiefs" because the title is gender neutral. American Indians, also known as Native Americans, do not have and did not have any restrictions that would prevent a woman from becoming chief. In fact, many famous chiefs were female.
Wilma Mankiller was a chief of the Cherokee Nation from 1985 to 1995, and Pine Leaf was a fearsome warrior who led the Crow Nation in the 1830s. Several female chiefs were referred to as "queen" but not all. Some examples include Queen Ann of the Pamunkey tribe, Queen Betty, also of the Pamunkey, and Queen Alliquippa of the Seneca tribe.