What Is the Fee to Apply for U.S. Citizenship?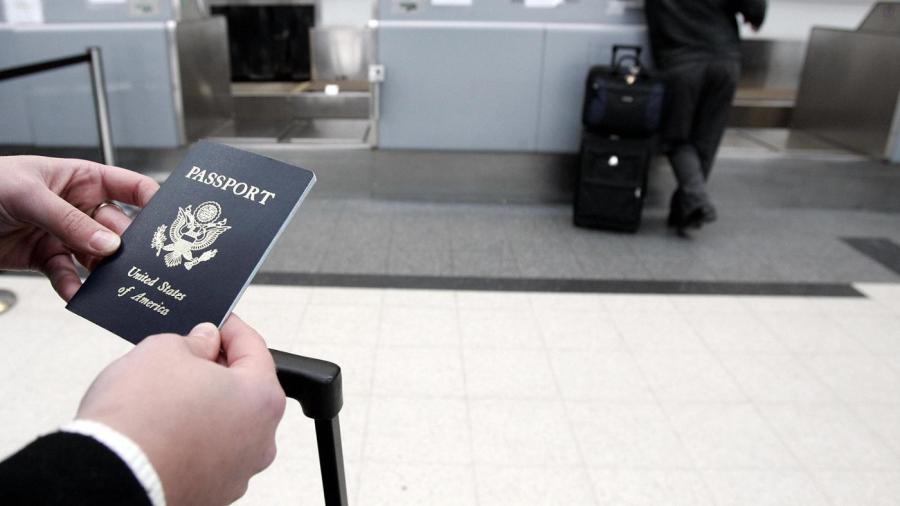 As of March 2015, all applicants for U.S. citizenship must pay a fee of $595, according to U.S. Citizenship and Immigration Services. This fee must accompany Form N-400, Application for Naturalization, through the Department of Homeland Security. An $85 biometric fee gets added for applicants less than 75 years old.
Applicants must make a personal check, money order or cashier's check payable to Department of Homeland Security, notes the government website. The agency rejects all Form N-400 applications if individuals remit the incorrect fee amount. The department returns any filing fee to the applicant along with the rejected Form N-400. The filing fee must be mailed to addresses in Arizona or Texas, depending on where the applicant lives.
U.S. Citizenship and Immigration Services may waive filing fees if the applicant proves that he is unable to pay, says the government office. Applicants must complete Form I-912, Request for Fee Waiver, and send this waiver form with the accompanying Form N-400.
One of three criteria must be fulfilled in order to have the fee waived, according to the federal government. In the first case, the applicant, or a qualified member of the applicant's household, receives a means-tested benefit based on income. In the second case, the applicant's household is at or below 150 percent of the federal income poverty level. In the last case, the potential citizen experiences a financial hardship, such as an emergency or unexpected medical bills.