What Is the Fastest NASCAR Speed Recorded?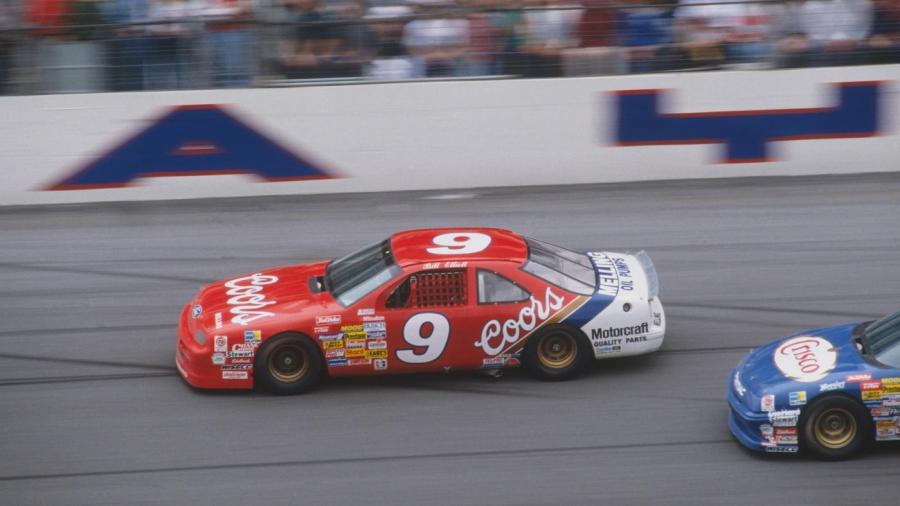 As of April 17, 2014, Bill Elliott tops the list of fastest qualifying track records in NASCAR history, having driven 212.809 mph at Talladega in 1987. In that same year, he drove 210.364 mph at Daytona, earning NASCAR's second-fastest time.
Elliott could hold his records for a long time. According to About.com, NASCAR has changed some rules over the past few decades in order to cut down on speeds and keep the drivers safe. A list of the fastest post-2000 NASCAR Sprint Cup race tracks indicates that drivers rarely top 200 mph anymore.
Michigan International Speedway tops the list of fastest current tracks, with Marcos Ambrose boasting the top recorded speed of 203.241 mph in June 2012. The second-fastest track is Daytona International Speedway, where Danica Patrick posted the fastest qualifying lap since 2000, racing at 196.434 mph to win the pole for the 2013 Daytona 500. Rounding out the list of the top five fastest current tracks are Texas Motor Speedway (Brian Vickers, 196.235 mph in 2006); Atlanta Motor Speedway (Ryan Newman, 194.690 mph in 2005); and Charlotte Motor Speedway (Elliott Sadler, 193.216 mph in 2005).