What Was the Fastest Kicked Soccer Ball?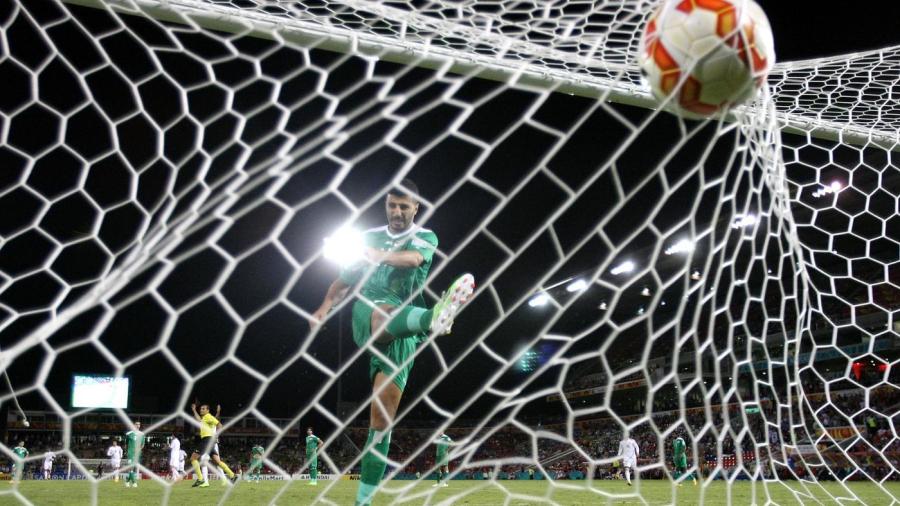 As of September 2014, the fastest ever recorded speed of a kicked soccer ball was 131 miles per hour. The speed came from a free kick made by Ronnie Heberson of Lisbon's Club Sporting in a 2006 game.
From 1996 to 1998, balls kicked by players David Hirst of Club Sheffield, David Beckham of Club Manchester United, David Trezeguet of Club AS Monaco and Ritchie Humphreys of Club Sheffield reached speeds of 114.0, 97.9, 96.0 and 95.9 miles per hour, respectively. These are believed to be the five fastest game shots ever, though measurements were not taken in the early years of the game.