How Fast Does a Quarterback Throw a Football?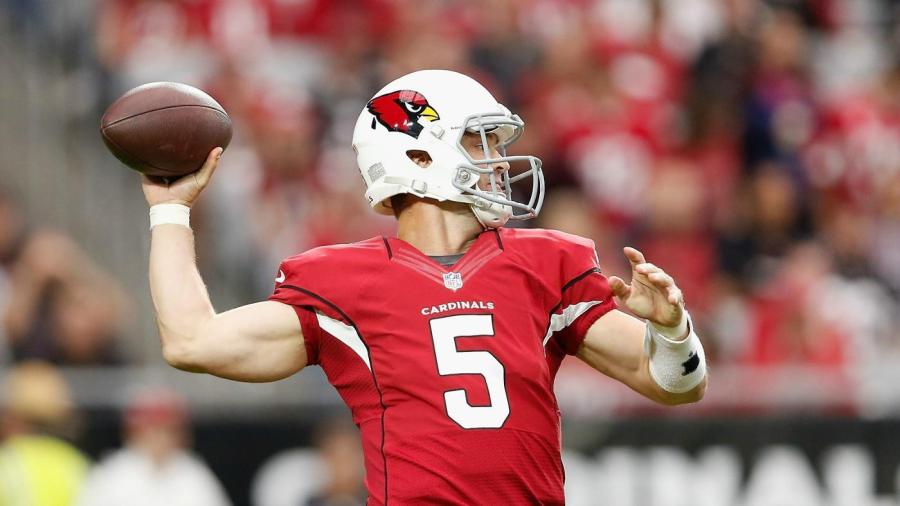 Most starting NFL quarterbacks throw the football with a velocity in excess of 50 miles per hour. Pass velocity is usually only measured at the NFL scouting combine, but since NFL prospects usually have above-average velocity for college quarterbacks, it's safe to assume the average is lower at lower levels.
From 2008 to 2014, the highest recorded pass velocity was 60 miles per hour by Logan Thomas. He is followed by Tyler Bray, Colin Kaepernick, Brandon Weeden, Stephen Morris, Zac Dysert and Kirk Cousins, all of whom threw the ball 59 miles per hour during their combine workouts. Some quarterbacks may have higher velocities, but since they didn't throw at the combine, they have no official records.