What Is a Free Fake Sonogram Maker?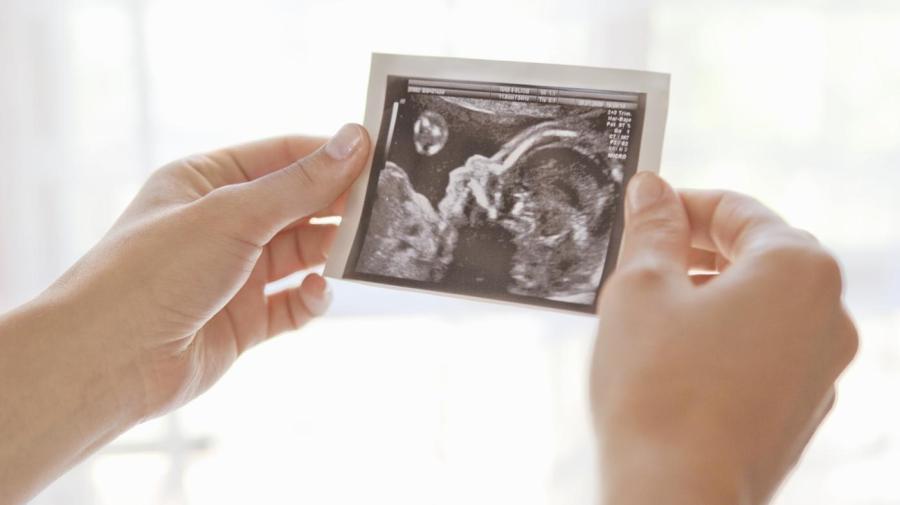 Free sonogram makers, such as Prenatal Ultrasound Lite and Ultrasound Spoof, allow users to create realistic-looking sonogram images on a tablet or phone as a fun prank on friends and family. FakeaBaby.com offers printable and "keepsake" quality images; however, it charges a fee for this service.
Prenatal Ultrasound Lite is available through the Google Play store, and like Ultrasound Spoof, which is offered for iPads and iPhones, gives the illusion that a mobile device can act as an ultrasound machine. To use the app, AppBrain advises hovering the device over the baby bump, then moving it around slowly to show a simulated true-to-life image of the fetus along with a fake estimate of how far along the pregnancy is.
Services on FakeaBaby.com range from $9.95 to $24.95 as of 2015. This range covers both 2D, emailed images and high-quality 3D sonogram images that emulate hospital equipment.