What Is the Factory-Recommended Tire Size for a 1999 Ford Ranger?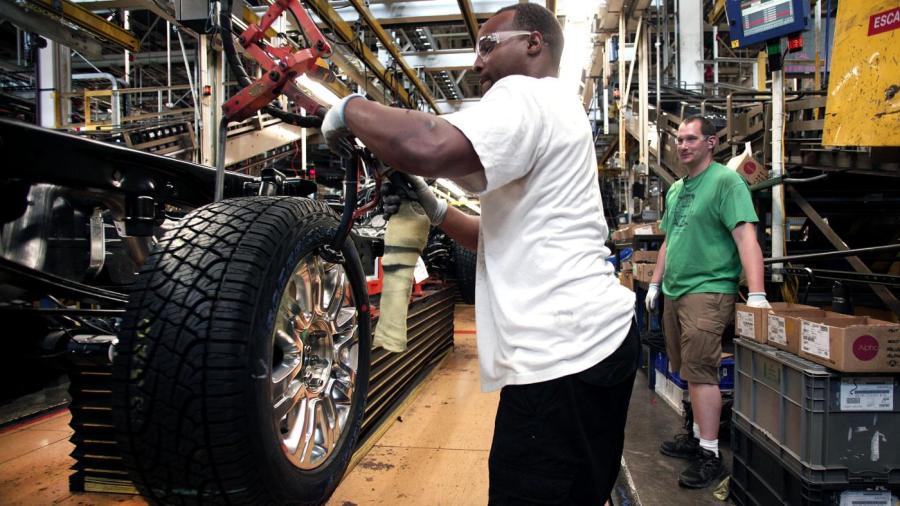 The factory-recommended tire size for the 1999 Ford Ranger depends on the style of Ranger, according to Firestone. The Ranger XL with regular cab and two-wheel drive originally came with P205/75R14 tires. An XLT with the same configuration had P225/70R15 tires.
The Ranger XL 4×4 came equipped with P215/75R15 tires, while the XLT 4×4 used P235/75R15 tires. The XLT Off-Road 4×4 had P245/75R16 tires. All of these have an S rating, which means a top speed of 112 mph. The available models of the Ford Ranger had different diameter rims, as shown in the last two digits of the size, making the correct selection of tire vital to safe driving.