What Are Some Examples of Shareware?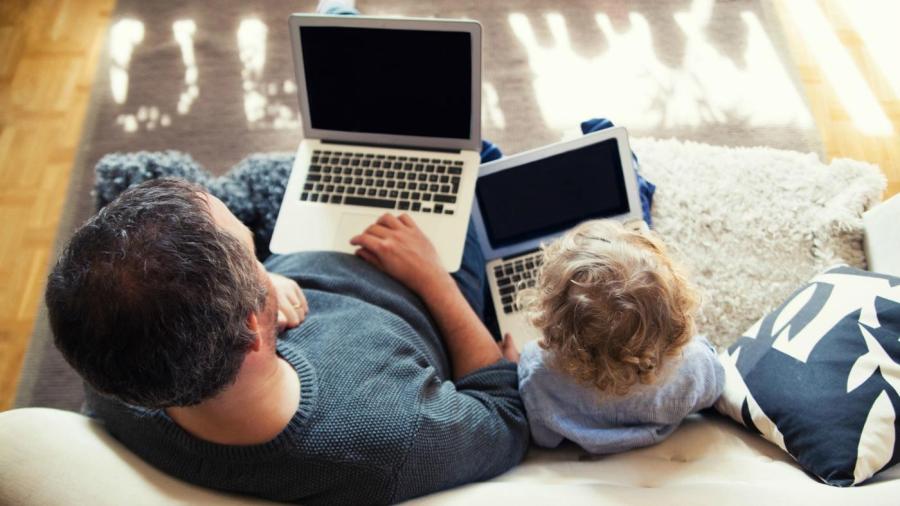 Shareware software is available to download and share with colleagues for free. Payment is required when a user wants to keep a program after the free trial period expires.
Shareware programs span a variety of categories and typically focus on making it easy for an individual to fulfill a specific computing need. WinRAR is a popular utility program that compresses and expands files. The program is free to download, giving potential customers the chance to get acquainted with the software's interface and functionality. PaintShop Pro offers powerful image editing and resizing functionality and may be downloaded prior to purchase, as with WinRAR. Another popular shareware offering is AnyDVD, which gives computer users tools that make it easy to enjoy DVD movies.