What Are Some Examples of Rare Matchbox Cars?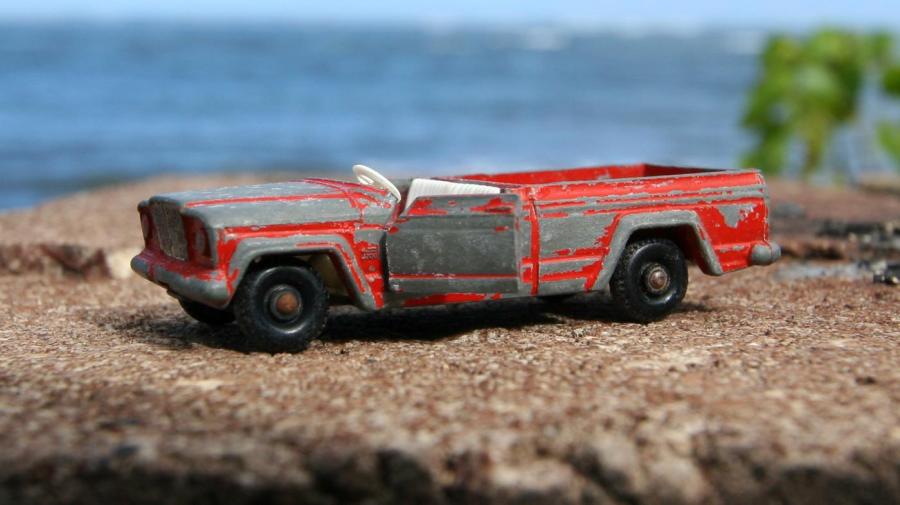 Some examples of rare Matchbox cars are the 1961 Magirus Deutz crane, the quarry truck from 1954, the Beatnik Bandit from 1963, the 1969 Volkswagen Beach Bomb and the 40th Anniversary Hot Wheels car, among others.
The Magirus Deutz crane is number 30 in the Matchbox car series. When the crane was added to the series, 27 variations of the truck were created. These included different rivets and differences in the truck's bottom covering. A few pre-production models included light brown coloring instead of the traditional silver body and a red crane instead of the traditional orange crane. Trucks with this particular color scheme are nearly impossible to find.
The Beatnik Bandit is part of the Matchbox Sweet 16 series. The car featured a futuristic design with a see-through bubble top constructed of Plexiglas. Although the car came in a variety of bright metallic colors, the hardest to find by far is hot pink. The hot pink coloring was introduced to the series shortly after its release in an attempt to get young girls interested in toy cars. After the scheme failed to work, the color was discontinued, making this particular car extremely hard to find with the hot pink coloring.