What Are Examples of Personal Interests?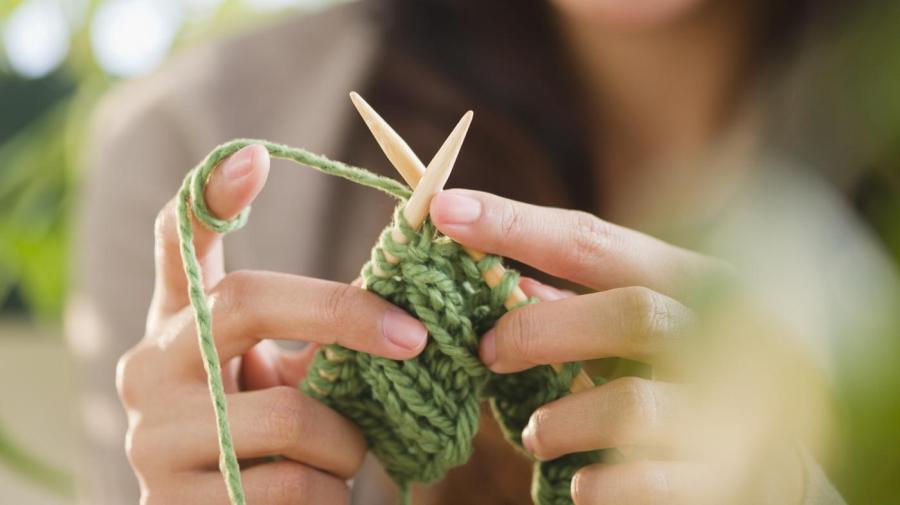 Personal interests are activities someone enjoys outside of work, such as playing sports, spending time with family, watching movies and reading. It's common for an interviewer to ask a candidate about his personal interests to learn more about his personality and life beyond work.
Spending time with family is a broad interest, and some interviewers perceive it as a generic answer. Therefore, it is better to offer some specific examples of family activities, such as boating, swimming, camping and hiking.
When preparing for a job interview, it's important to plan the types of interests to bring up in response to a hiring manager's question. "I don't really have many interests," or "I spend all my time working," aren't effective responses to most interviewers. The point of the question is typically to see that a candidate has passions and maintains balance in life.
Pongo points out that it's best not to include certain controversial or divisive interests in the interview. Political and religious interests are sometimes taboo, unless a person has a particular reason he wants to disclose his faith. The best thing to do is share three to five genuine hobbies or interests. It's a good move to share personal interests that convey character traits a hiring manager would like. Noting interests in travel and sightseeing fit well for a job where the employer wants someone with a sense of adventure.