What Are Examples of Modern Technology?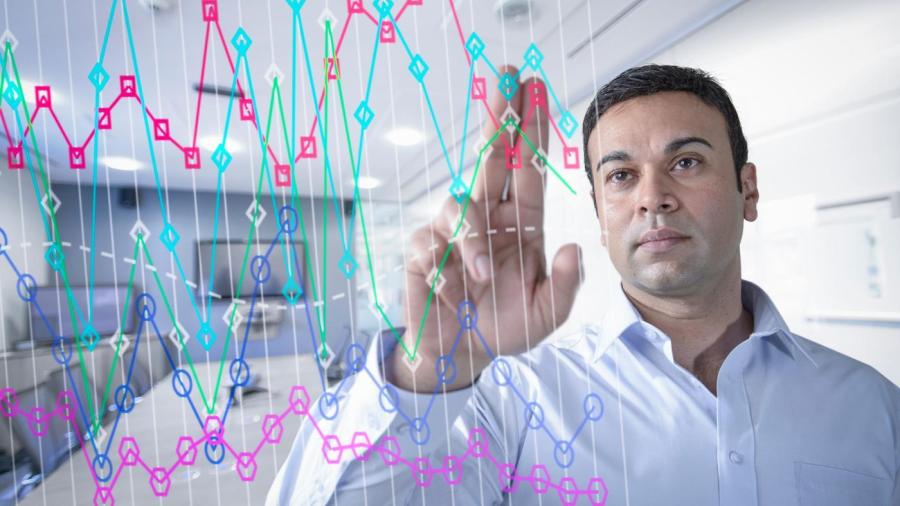 People are surrounded by examples of modern technology every day, from cellphones to the diagnostic equipment physicians use when patients visit their offices and the software children use both in the classroom and for their homework. Modern technology constantly changes, and for the technology lover, there's always something new to discover.
Education technology has given children and teachers alike new tools in the classroom. LessonCast, discussed on TeachThought, allows teachers to post short lesson plans to a network for other teachers to view and add their input. Three-ring binders have now gone digital, and students can use LiveBinder for free to organize their research papers or search for information on particular topics. Students are able to post their notes to binders and share them with fellow students.
A new piece of medical technology in 2014 is Home HeartCheck. This handy device is capable of monitoring heart readings despite being the size of a pen. It can be plugged into a computer to view the recording, and the software enables it to be sent electronically to a physician if needed.
Modern technology isn't just for humans. Dogs now have a new "toy" to play with as well: their very own dog-activated outdoor water system. This system is attached to the outside of the house, and it will sense a dog's approach and activate, releasing water for him to drink.