What Are Some Examples of Great Father of the Groom Toasts?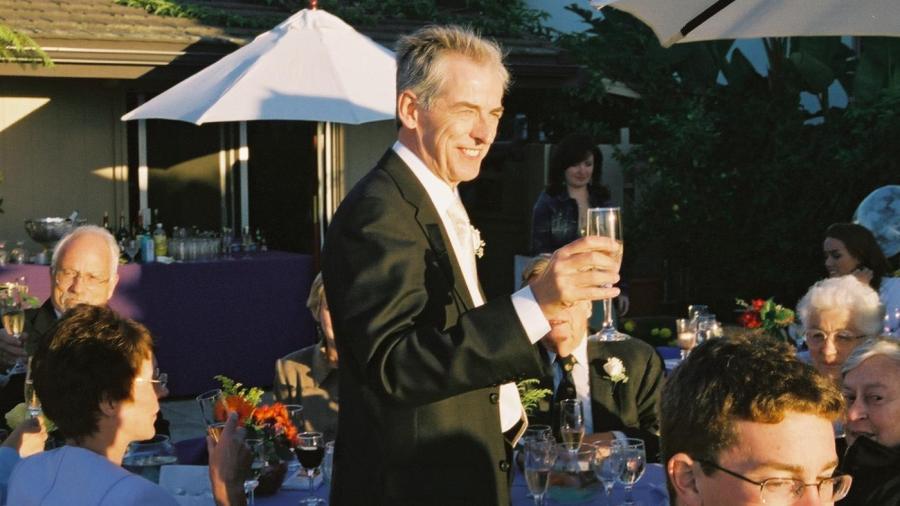 An example of a great father of the groom toast is, "Let's toast to the joy, health and long life of the bride and groom." Another is, "I have been so blessed to have been able to watch you grow from a tiny baby into a grown man."
The father of the groom can say something simple, such as, "I want to congratulate you on your first day of your amazing marriage journey. I believe that you two will have an incredible life together." He traditionally welcomes the groom's new spouse and family into his family during his toast. He may also thank the spouse's parents for raising him or her. A toast that includes wit, humor and personal memories is encouraged. Many fathers include a lessons-learned theme, advice to the new couple or another moving topic in their speeches.
The speech should be unique and given from memory whenever possible. The speech giver should consider the audience, including ages, culture and familiarity, when creating it. Inappropriate material should be avoided. Three to five minutes is the ideal amount of time for the speech to last. The father of the groom's speech traditionally follows the father of the bride's speech. The groom and best man follow.