What Are Some Examples of Condolence Phrases?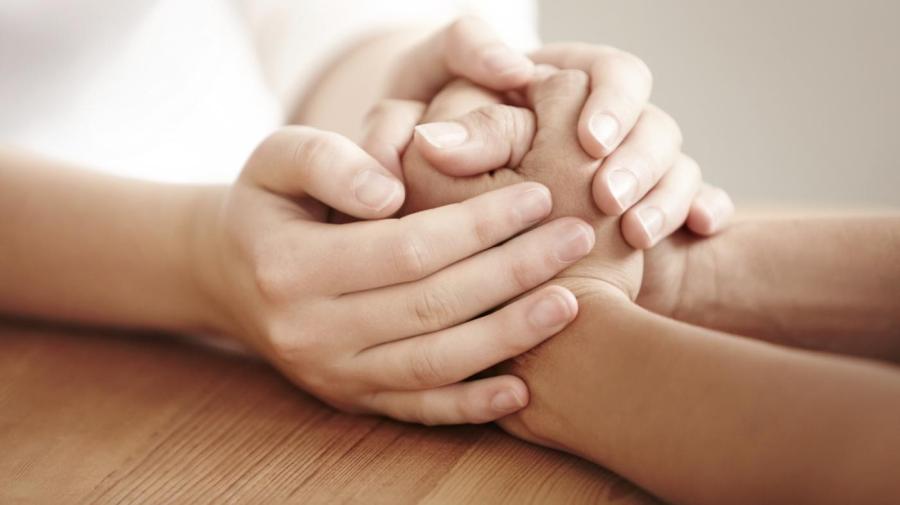 Some examples of phrases of condolences include, "As you grieve, know that you are remembering you and honoring the memory of your mother," and, "I am sorry for your loss. You have always been by my side for so many of life's journeys. I am always here for you."
If the loved ones of the deceased are religious, it is appropriate to express that the deceased person's spirit lives on in a better place. An example of a Christian sympathy message is, "The 23rd Psalm may offer some comfort in this time of difficulty." Another example is, "The thought of knowing that our loved ones are in the presence of the savior can be of some comfort, especially when we have the confidence that our savior resides in us."
If the person offering condolences did not personally know the deceased, it is still appropriate to express support toward the family members and loved ones. Phrases that communicate sympathy in this situation are, "Losing a loved one is never easy. Just know that my arms are wrapped around you during this time of loss. I love you."
It is also appropriate to extend assistance. A simple phrase such as "I would be happy to mow your lawn or make your dinner during this difficult time" is helpful.