What Is an Example of a Quantitative Objective?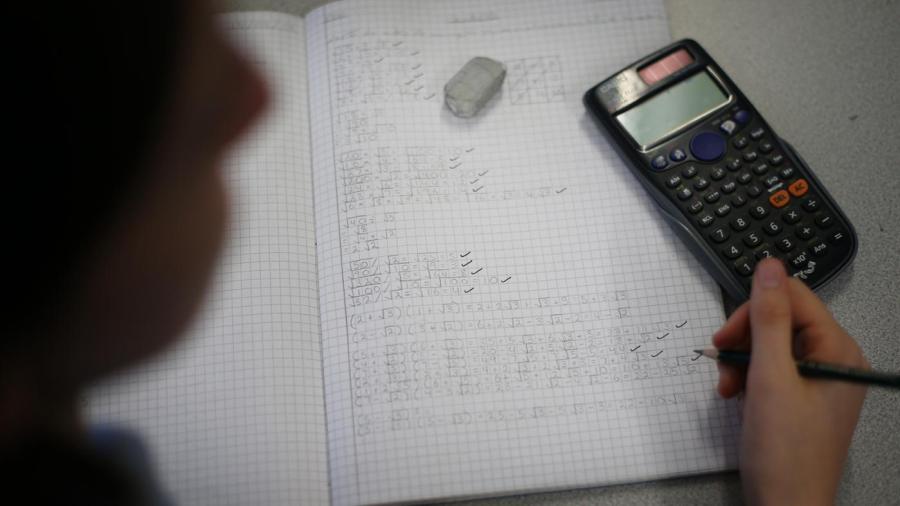 One example of a quantitative objective is a company setting a goal to increase sales by 15 percent for the coming year. A quantitative objective is a specific goal determined by statistical data.
Another example of a quantitative objective is expanding market share, as this may be measured by comparing statistics to those of competitors. A company may also form an objective to increase its social media presence to a certain degree by measuring the amount of hits, shares or likes to its pages over a specified time period. On the other hand, qualitative research may use questionnaires or surveys to measure consumer satisfaction, focusing more on verbal data than measurements.