The REAL ID Act: Everything You Need to Know About the New REAL ID Deadline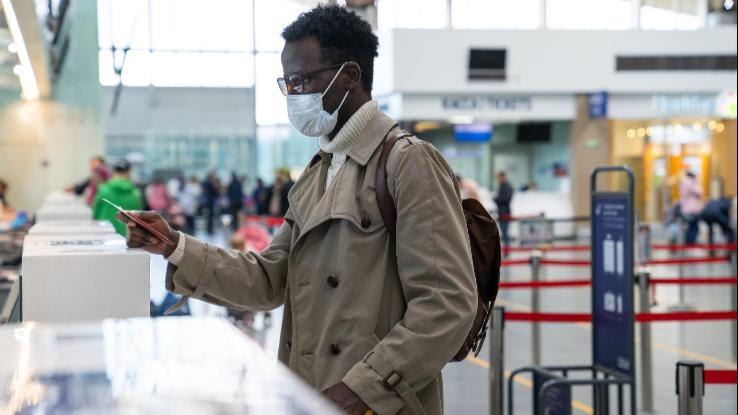 As a result of the COVID-19 pandemic, the U.S. Department of Homeland Security (DHS) has extended the deadline to comply with the REAL ID Act. Previously, the deadline was October 1, 2021, but now you should aim to acquire your REAL ID by May 3, 2023. Here's everything you need to know about applying for a REAL ID — and why having one matters. 
How the Pandemic Affected the REAL ID Deadline
According to the DHS, 119 million of the over 274 million state-issued IDs and driver's licenses are REAL ID Act compliant. That's a 43% adoption rate, but an agency spokesperson shared that the rate has increased by roughly .5% month to month. While the numbers are heading in the right direction, this adoption rate is down from pre-pandemic months, which saw the number of adoptees increasing by a full 1% from month to month. 
While that slow-down is to be expected, the DHS is hoping to regain momentum for widespread REAL ID adoption. "Protecting the health, safety, and security of our communities is our top priority," DHS Secretary Alejandro Mayorkas said. "As our country continues to recover from the COVID-19 pandemic, extending the REAL ID full enforcement deadline will give states needed time to reopen their driver's licensing operations, ensuring their residents can obtain a REAL ID-compliant license or identification card." 
The History Behind the REAL ID
Following the 9/11 commission, the Senate passed the REAL ID Act as a national security measure in 2005. The commission had proposed that Americans should be issued an identifying document on par with a passport. That is, a standard driver's license is easy to replicate of procure, which the commission saw as a threat to national security. Now, all 50 states are required to comply with the REAL ID Act, which means you may need to apply for this more secure, verified form of identification.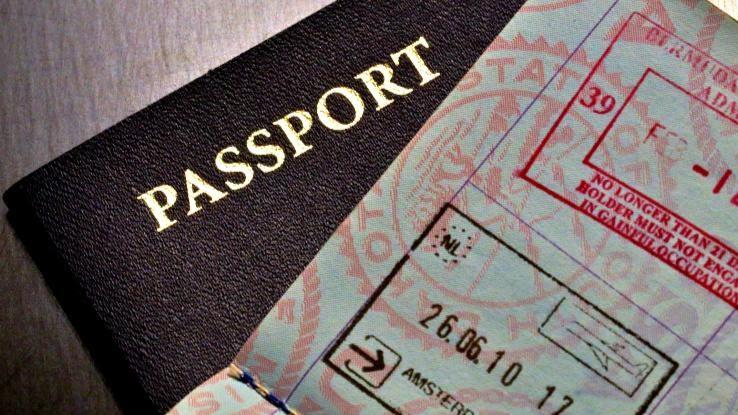 Moreover, as of May 3, 2021, individuals who wish to travel to the U.S. by air must adhere to the act by presenting documents that comply with the REAL ID Act. This means that these travelers must show: 
A Department of Homeland Security-designated enhanced driver's license (EDL)
State-Issued DL or ID card that meets the REAL ID requirements
A United States Citizenship and Immigration Services (USCIS) employment permission document (EAD)
A Department of Homeland Security (DHS) trusted traveler card
A valid U.S. or international passport
The Procedure: Acquiring a REAL ID
While the application procedure varies from state to state, most states allow you to start your application online. Check your state's website or the Department of Motor Vehicle (DMV) website to see if this applies to you. Next, you'll have to present your original documents in person at either a REAL ID center, DMV or other authorized location. These original documents help the DHS verify your identity. 
So, what should you bring to your appointment? Well, in order to receive a REAL ID, you must provide an original document that can verify your identity from each of the categories listed below. Photocopied, scanned or faxed documents are NOT allowed. However, it's important to note that some papers can only represent one category, while others can cover several. The list of documents includes:
Proof of your name and date of birth
Proof of your presence in the United States
Proof of your name change request
Proof of identifying documents, such as your ID card
Two forms that prove your residential address, such as a utility bill, rental agreement, or mortgage letter
Proof of your Social Security Number (SSN)
Always review your state's current guidelines to ensure that your documents comply with the REAL ID Act. 
Advantages of Acquiring a REAL ID
With a REAL ID, you can enjoy the following benefits:
You don't need to carry your passport every time you travel domestically.
The REAL ID Protects your privacy, all while assuring enhanced national security. 
You can access federal facilities that require strict identity verification. 
Additionally, if you're over 18 years old, you'll need a REAL ID — with a star or other insignia in the top right corner — to enter a military base, access a federal building, or board a plane.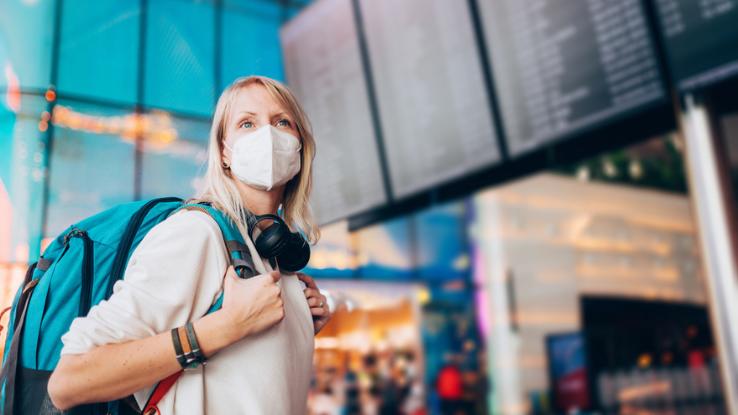 REAL ID: Frequently Asked Questions (FAQ)
What is a REAL ID?
Come May 3, 2023, the REAL ID will replace your driver license or state-issued ID card and act as your primary identifying document. The REAL ID Act was passed by Congress in 2005 as an anti-terrorism measure; after the deadline agencies, such as the Transportation Security Administration (TSA), will no longer be able to accept identifying documents that don't comply with the act's minimum security measures. 
Do minors need a REAL ID?
No, minors do not need a REAL ID. TSA doesn't require children under 18 years of age to provide identifying documents when they travel so long as they are accompanied by an adult. 
Do I need to submit my REAL ID application before the deadline?
You may not need a REAL ID right now, but come May 3, 2023, you'll need one to travel and access certain government services. People without passports and those planning to renew their travel documents are encouraged to apply for a REAL ID— and as soon as possible. After all, travel may not be on your mind now, but by the time 2023 rolls around, many Americans will likely be scrambling to apply.