How Do You Get ESPN3 on TV?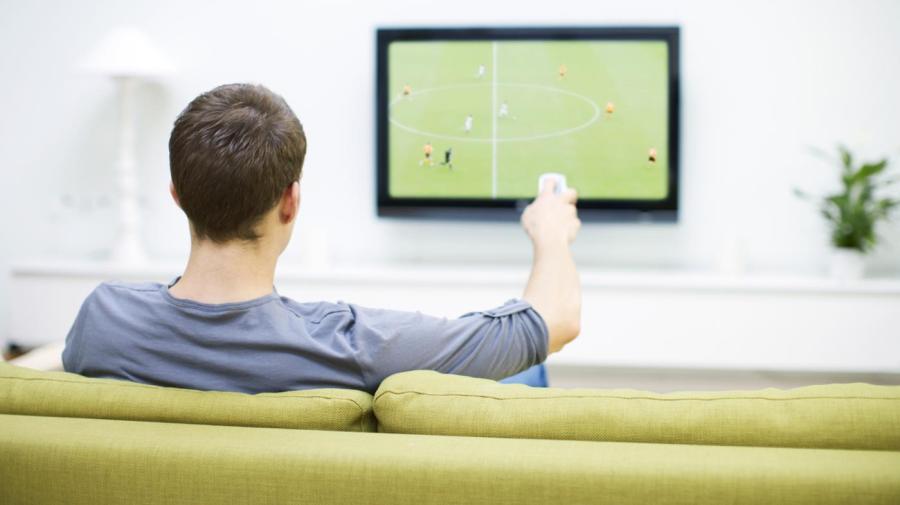 ESPN3 is available through WatchESPN; ESPN3 must be streamed through the WatchESPN app or from WatchESPN.com. The WatchESPN app is available on AppleTV, Chromecast, Roku and Amazon Fire TV.
There are a few ways to watch ESPN3 on a TV. You need to have a smart TV or a streaming device and a cable subscription to watch ESPN3 on your TV. Certain smart TVs allow you to download the WatchESPN app on your TV. If you do not have a smart TV, you need to have a streaming device that supports the service. Once you download the WatchESPN app, scroll through the ESPN channels until you find ESPN3.
You can also stream ESPN3 events through your mobile device or computer to your TV. First, download the WatchESPN app to your mobile device. Open the WatchESPN app, scroll to the ESPN3 events and stream it through AppleTV or Chromecast. For AppleTV, tap the AirPlay icon. For Chromecast, tap the Chromecast icon.
To stream ESPN3 from your computer to the TV, go to WatchESPN.com. From WatchESPN.com, click Watch Now, enter your cable subscriber login information, scroll to ESPN3 and stream. To stream from an Apple computer, click the AirPlay icon. To stream from a Windows computer, use the Chrome browser and click the Chromecast icon.