What Are the Error Codes for a Maytag Neptune Washer?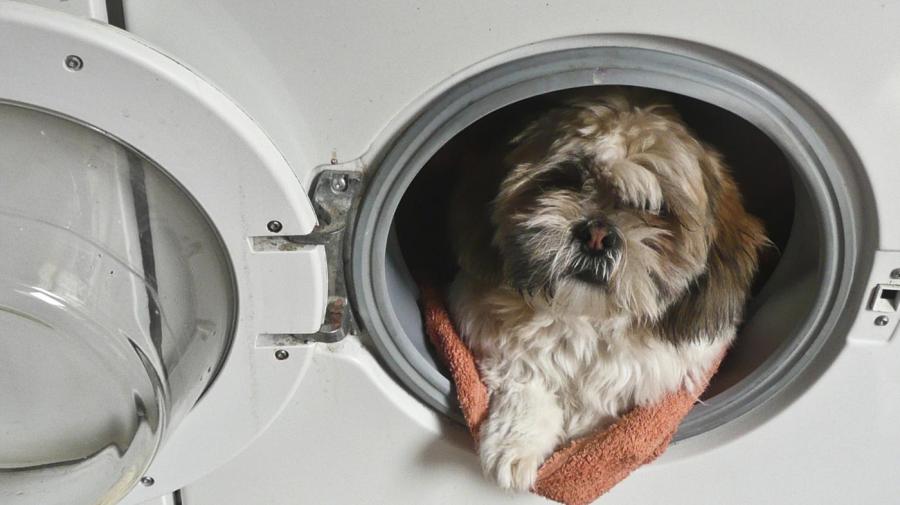 Error codes for the Neptune front loading washing machine include the codes DO, FL, LO, LR, ND, OD, SD, DF and NF. Error codes can indicate minor or serious issues with the washing machine.
For instance, the DO code indicates the door is open or the door lock has failed to engage. To remedy the DO error code, open the door and shut it again. The FL code indicates the door monitor is malfunctioning, while the SD error code indicates the washing machine has detected too much laundry soap has been used and the machine contains too many suds.
All codes may indicate the need for repairs. For instance, the OD and DO codes both indicate an issue with the door and may require installing a new door lock. The codes LR and NF are definite indicators that the Neptune washing machine may need repairs. The LR code indicates a failure in the motor, while the NF code indicates the washer isn't filling with water. The PF error code shows that the power to the machine was abruptly disconnected during the previous cycle. The PF code usually occurs during the first use of the Neptune washer. Resetting the error code using the pause, cancel or power button clears previous errors, according to Maytag.