What Is Ellen DeGeneres' Official Email Address for Fans?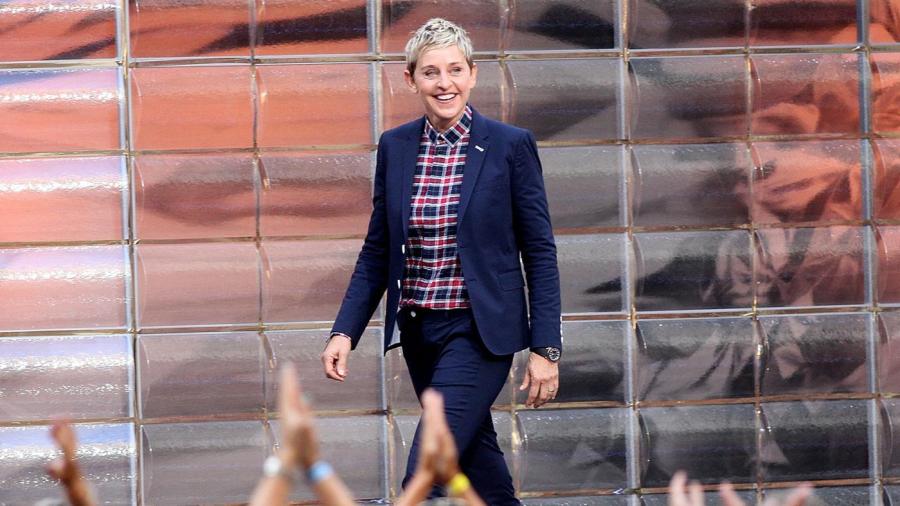 There are two ways to send fan mail to Ellen DeGeneres. Fan mail can be sent through a form on her website or to a physical address.
On Ellen DeGeneres's home page for her TV show, a link at the top of the page says, Send to Ellen. From here, options are given to contact the show. To email Ellen DeGeneres, select Getting in Touch with Ellen, and then select Are You Ellen's Biggest Fan? On this page, you can write your email to Ellen using the form provided, and it is sent to the show.
To send physical mail to Ellen, select Dear Ellen, and then the Frequently Asked Questions link. The answer to the first question provides the address to mail the show.