Who Is Elisa Boyer?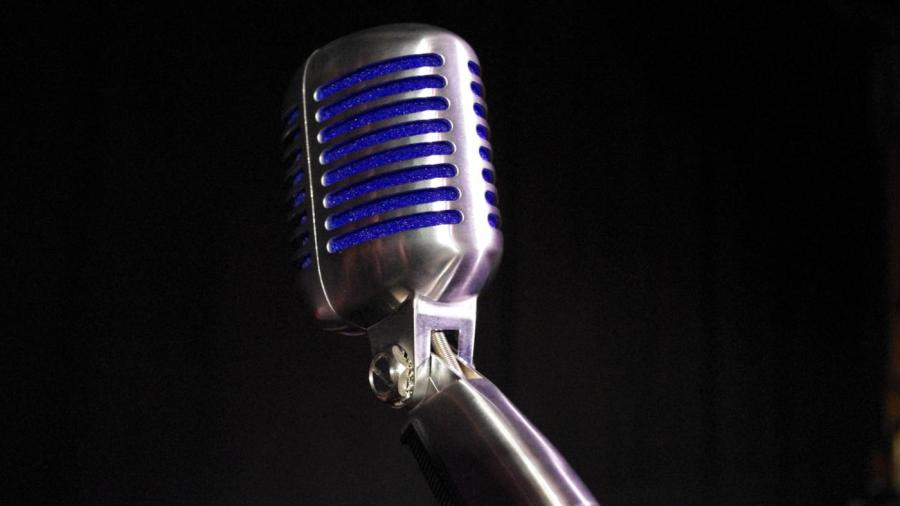 Elisa Boyer is the woman who was with singer Sam Cooke on the night that Bertha Franklin shot and killed him. There are many controversial stories and theories surrounding his death, but the jury found Bertha not guilty due to justifiable homicide.
Elisa Boyer met Sam Cooke in a restaurant/bar in California. The two were chummy at the bar and then left in Sam's car. They ended up at a motel where Bertha Franklin was working her job as the night manager.
Eyewitnesses claimed that Elisa seemed hesitant to enter the room with Cooke, but she claimed that Sam drug her in. Boyer claimed that once inside he pinned her to the bed, but she asked if she could use the bathroom. When she returned, he went to use it as well.
Boyer then went to the office to ask Franklin for help, but she was on the phone, so she tried to escape. Cooke went to the office and had a scuffle with Bertha. When she broke free, she grabbed her .22 caliber and shot him several times. Franklin claimed that he lunged at her after the shooting, and she hit him with the gun until he fell to the floor.
Elisa witnessed the event, and police lie detector tests showed that their stories matched.