What Is Elegantly Casual Dressing?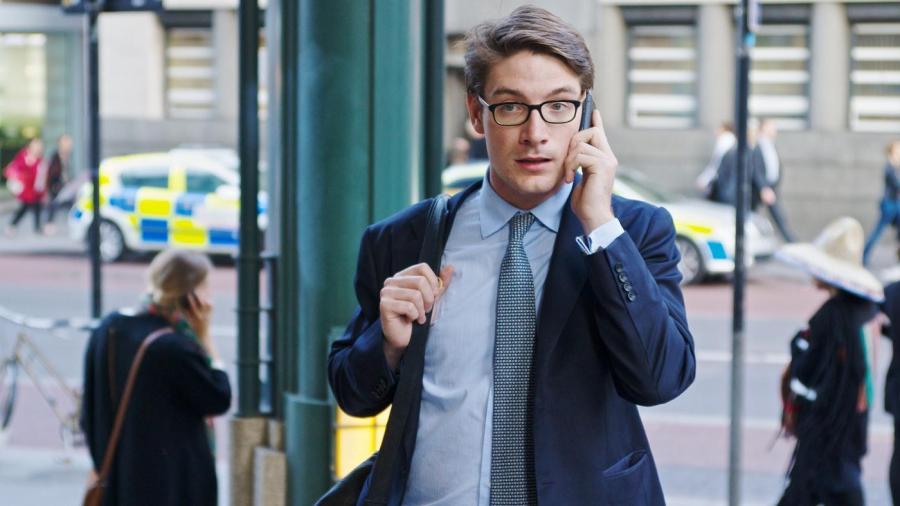 An elegant casual dress code typically means that men must wear jackets, while women have a choice between dresses, skirts or dress pants. Ties are optional for men. Although the clothes and shoes should be comfortable, this is a step above jeans and sneakers.
For dress codes, elegant casual means the same as dressy casual. These labels often cause confusion because seemingly contradictory terms are combined. "Elegant" or "dressy" implies formal or evening wear that would be acceptable at a wedding or cocktail party. On the other hand, "casual" suggests khakis, jeans, nice T-shirts and even shorts or sundresses if the weather is appropriate. The fashion industry does not typically use the phrase "elegant casual." It is more likely seen on invitations for business or social functions. Often, the accessories that are chosen determine if an outfit is dressy or casual. For instance, a simple black skirt and top is dressed up by a crystal necklace. However, if that same combo is paired with trendy or funky jewelry, it becomes more laid back. There are other considerations to keep in mind when selecting the proper outfit for an occasion. Location matters, such as indoors, outdoors, restaurant or personal home. The other party-goers should be taken into account. If everyone knows each other well, the dress is likely to be more casual. If the situation is work-related, then slightly more dressy is usually best.