Who Is the Editor of Dainik Bhaskar?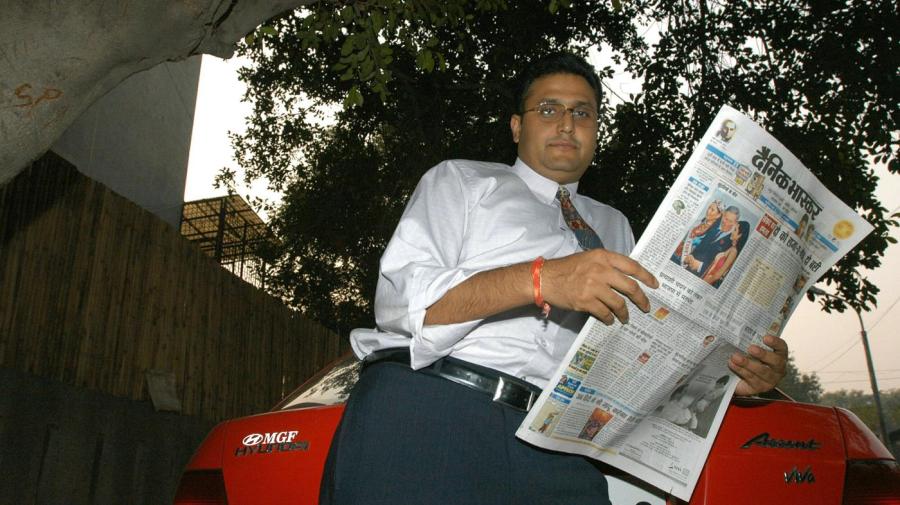 Kalpesh Yagnik was appointed as the national editor of Dainik Bhaskar in 2009. At that time, he had been with the Bhaskar Group for 12 years.
The Dainik Bhaskar Group is the largest print media company in India, and the Dainik Bhaskar is its widely published Indian Hindi-language daily newspaper. Prior to Yagnik's appointment as national editor, he served at the state editor for Rajasthan and worked on the Free Press Journal's Madhya Pradesh editions. Yagnik has worked as a journalist for over 25 years and moved to the Bhaskar Group in order to connect Hindi readers, according to his statement to the Afaqs! News Bureau in 2009.