What Is Economic Diversity?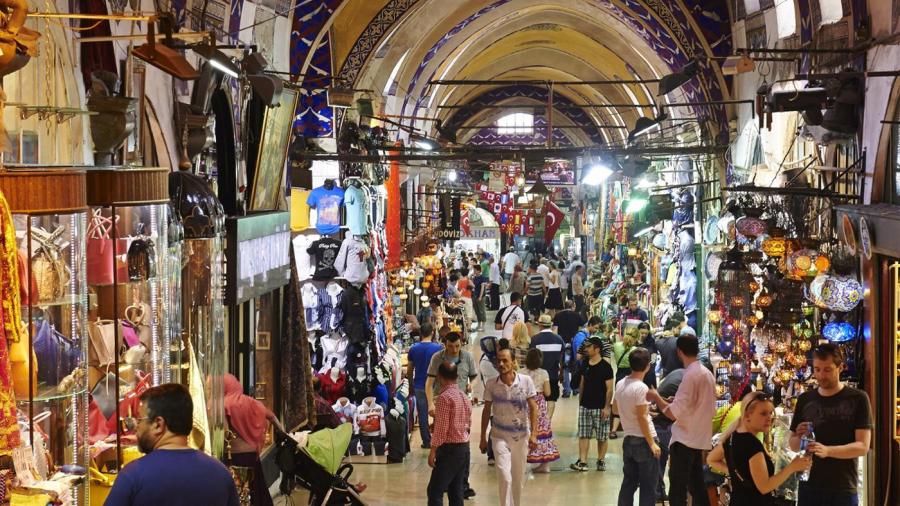 Economic diversity is a multidimensional concept that includes the products, workforce skills and capabilities in a local economy, in addition to how well that economy is able to compete in the global marketplace, according to Economic Modeling Specialists Intl. While income is an important part of economic diversity, the concept involves much more.
Increasing economic diversity helps a region to weather the storms of economic hard times. In the United States, there tends to be greater economic diversity in both the east and west, with less diversity found in the central plains states. However, Economic Modeling Specialists Intl. reports that the least diverse of all counties in the country is Chattahoochee County, Georgia, just a few miles inland from the Atlantic Ocean, while the most diverse is Orange County, California.
U.S. News and World Reports indicates that economic diversity is of growing interest on many university campuses. Elite schools that have typically enrolled students from wealthy families are taking particular note of statistics concerning this problem. One way universities study their economic diversity is by looking at the number of students receiving PELL grants. These government grants are typically awarded to students from families with incomes less than $20,000 annually. While 92 percent of students at Texas A&M-Kingsville receive Pell Grants, 12 percent or less receive such assistance at Princeton, Notre Dame and the California Institute of Technology. Extremes at either end of the scale indicate a lack of the desired economic diversity.